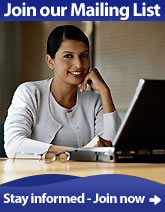 OUR OFFICE HOURS
Mon-Fri 9:00am-5:00pm EST
Sat 11:00am-3:00pm EST
Continuing Education, Inc.
University at Sea®
5700 4th St. N.
St Petersburg,
Florida
33703

CELEBRITY APEX
CME CRUISE MEETINGS
Live CME Programs
Continuing Education, Inc. is offering the following CME Cruise Meetings for Celebrity Apex's new 2021 summer sailings schedule.
Self-Study CME Programs
We can book you on any cruise and supply a Self-Study CME program for credit hours.
Contact one of our Agents for more information. 800.422.0711
CRUISE ITINERARY
PORTS OF CALL
Athens (Piraeus), Greece
Athens brought the world drama, history, poetry, and philosophy. Once home to the world's most powerful and civilized empires, Athens is now the world's foremost archaeological playground. The towering columns of the Parthenon still stand in homage to the virgin goddess Athena.
Santorini, Greece
Here on the island of Santorini, you'll find a classic Greek seascape—whitewashed houses accented by sea-blue roofs. This is a treasure trove for both professional and amateur archeology buffs, with sites that include tombs that date back to the 9th century and the sanctuary of Apollo.
Mykonos, Greece
Mykonos is known for its whitewashed villages sprinkled with blue and jade green. It's also famous for its sophisticated nightlife. The most popular island in the Cyclades is bustling with activity, awash in beautiful alleyways, and home to alluring sandy beaches.
Limassol, Cyprus
Limassol is the second-largest city in Cyprus, located on the island's southern coast. Stroll around Old City, an historic part of town with stylish cafés, restaurants, shops, bars, the Old Fishing Harbour and the former Turkish quarter.
Rhodes, Greece
Rhodes, the friendliest city in the Mediterranean, is situated at the island's northernmost point. This sunny retreat is also home to many historic sites, such as the ruins of the Temple of Venus and the medieval Street of Knights.
Chania (Souda), Crete, Greece
Like many ports in this part of the world, archeological ruins dating back to antiquity are found everywhere. There are also hundreds of gorges around the island and over 1,500 land and sea caves, including Elefantos, noted for its remarkable white and red stalactites.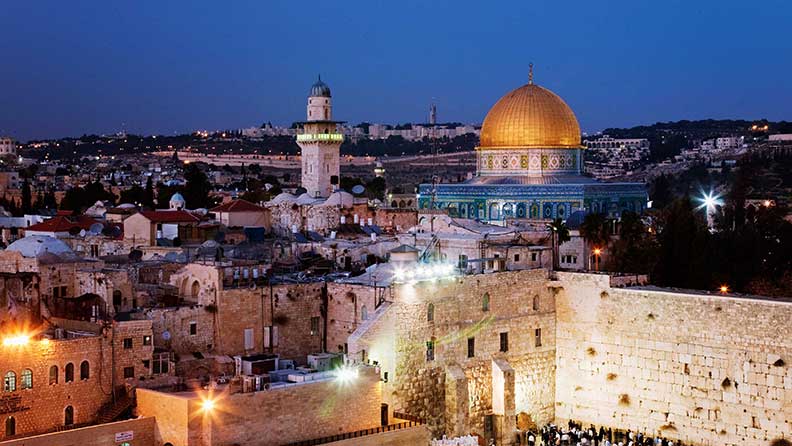 Jerusalem (Ashdod), Israel
Sacred to three of the world's major religions, Jerusalem is one of the world's oldest cities. With a history dating back to 4000 BC, the ravages of time and generational conflicts have not crumbled its fascinating architecture.
Haifa, Israel
The largest city in northern Israel has an incredible history. This spectacular city rises dramatically from the Mediterranean on terraced hillsides, which culminate with Mount Carmel. From that viewpoint on a cruise to Haifa, all the world seems to lie at your feet.
CELEBRITY'S ALWAYS INCLUDED
SAIL WITH PEACE OF MIND
We learn new information daily about how best to protect our guests, crew and the people in the places that we visit. What we do know at this time is that the ship will sail with a fully vaccinated crew, and that guests must follow all Greece travel requirements which currently include presenting a negative PCR test taken 72-hours prior to arrival in Greece. Guests must also complete the passenger locator form (PLF) prior to arrival in Greece. The PLF form can be found on the Visit Greece app and travel.gov.gr. All visitors should download the Visit Greece app prior to arrival in Greece for the latest Greece travel requirements Celebrity Cruises Requirements: Adult guests and crew members must have proof of full vaccination administered two weeks prior to embark. Children under the age of 18 must have a negative PCR test result within 120 hours of embarkation. Celebrity will administer an antigen test to all guests 2 and older at the terminal and again at debarkation for county re-entry.
HEALTHY SAILING

Celebrity will sail with comprehensive, multilayered health and safety measures developed with Royal Caribbean Group's Healthy Sail Panel, Global Head of Public Health and Chief Medical Officer, and local health and government authorities. These measures, including vaccination requirements, will evolve in keeping with current public health standards. See the below for up-to-the-minute information. More details will be added this week!