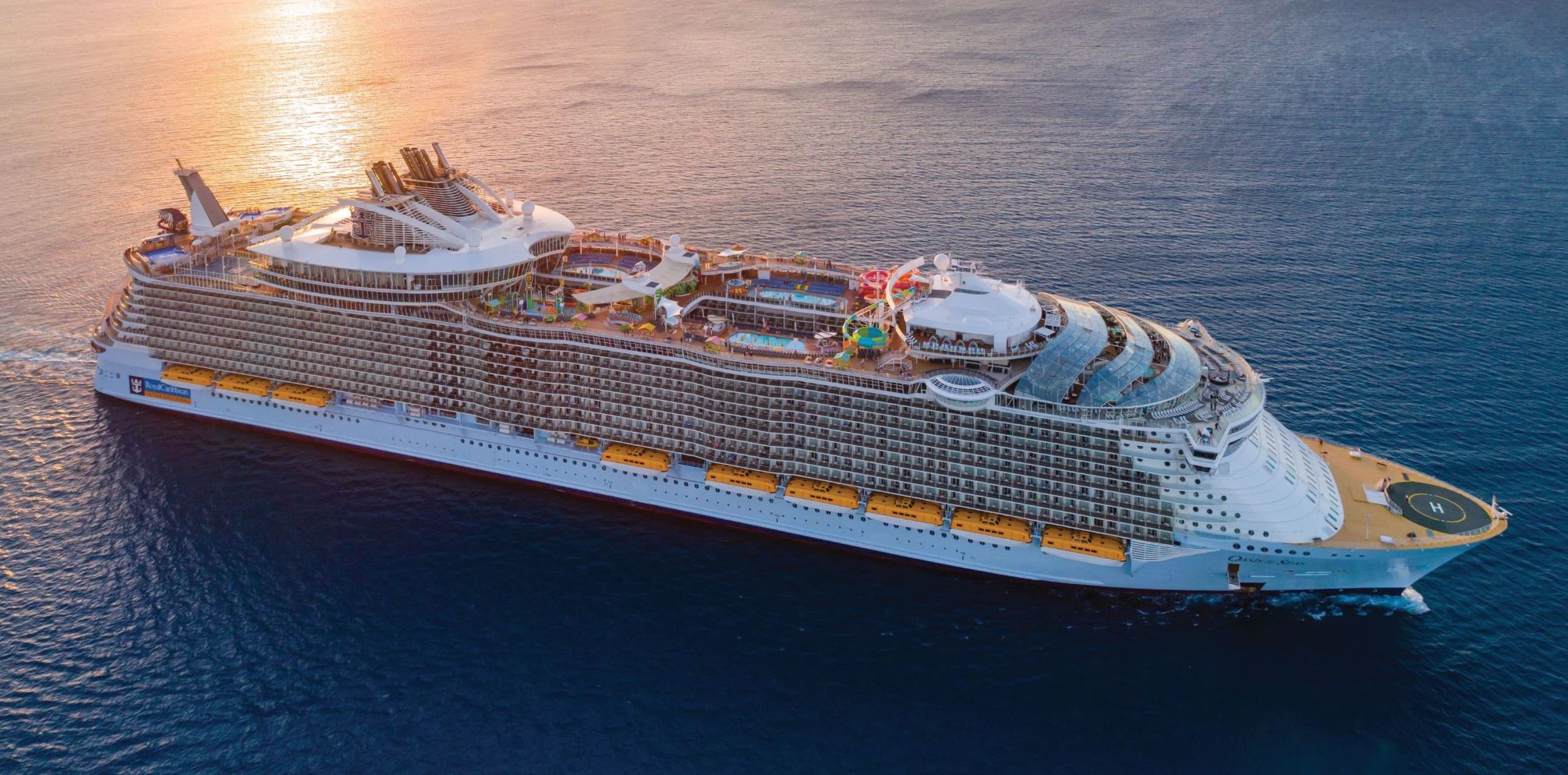 COURSE CREDITS & HOURS
COURSE FEES
Conference Registration Fee :
$350
TARGET AUDIENCE
Nurses, Nurse Practioners, and other licensed health care practitioners,
PROGRAM PURPOSE
Purpose Statement:
Accurate documentation of patient symptoms, observations, changes in condition, and treatments given is critically important as nurses and healthcare professional practitioners become more concerned about protecting themselves from disciplinary action and legal liability. Documentation in nursing is also an important medico-legal requirement of nursing practice, and an integral part of evidencing the provision of quality and safe care to our patients.
Documentation of patient centered care integrates the concepts that the interprofessional team is able to work together, ensure that each patient's individual needs are clearly communicated to one other, and develop a patient specific plan of care that can be carried out by all practitioners. The law expects nurses to act in the same way that a reasonably prudent nurse, with the same level of training and experience, would act in a similar situation. The medical record, therefore, will be scrutinized line by line and in part to ascertain whether this legal standard is met. As such, an accurate, factual, concise, and individualized medical record is a nurse's best defense. Join us as we analyze and discuss competencies in nursing documentation.
This program is intended for nurses who want to deconstruct and review the structure of progress note and EMR entries and analyze whether the note properly focuses on patient assessment, nursing actions, patient responses, and nursing recommendations. Participants of this program will be afforded the opportunity to analyze case studies, write their own nurses note, and engage in a group evaluation of the nursing record. Additionally, this program will offer nurses the opportunity, through role play and case scenarios, to demonstrate competency and best practices in medical record documentation in nursing specialty practice areas.
Objectives:
Provide a definition of "documentation"
Discuss the purposes of documentation.
Identify three recording systems of nursing care.
Describe the benefits and pitfalls of various systems of nursing documentation.
Identify three regulatory bodies providing directives for documentation.
Identify three appropriate documentation methods.
Identify five legal issues that arise with inappropriate documentation.
Discuss disciplinary actions that employers use to address inappropriate documentation practices
Discuss emerging documentation concerns regarding electronic medical record systems, faxing, and texting.
Compare and contrast competencies in nursing documentation examples.
Examine a wide variety of clinical situations, variables related to patient diversity, patient prioritization issues, legal and ethical considerations.
Discuss evidence based practices that illustrate provision of nursing care in accordance with scope and standards of practice.
Distinguish between appropriate standards of ethical and legal practice interventions.
Recognize documentation practices that create legal and professional risks.
Demonstrate competency and best practices in medical record documentation in nursing specialty practice areas.
Develop a patient specific care plan that illustrates the provision of nursing care in accordance with best practices and standards of practice.
IMPORTANT INFORMATION
PLEASE NOTE: To attend the conference or participate in conference events, participants, their families, and guests must book their cruise within the CEI meeting group through Continuing Education, Inc. This ensures our company can provide conference services and
complimentary social amenities
to all meeting participants
and their guests
. Thank you for your cooperation.
Register your interest and receive a full quote at 800-422-0711 (US/Can) or direct/int'l tel: +1-727-526-1571 or
register online
.
Conference Sessions
generally take place on days at sea (as itinerary allows), giving you plenty of time to enjoy your meals, evenings and ports of call with your companion, family and friends.
BIAS FREE CME
- No Commercial Support was provided for this CME activity.