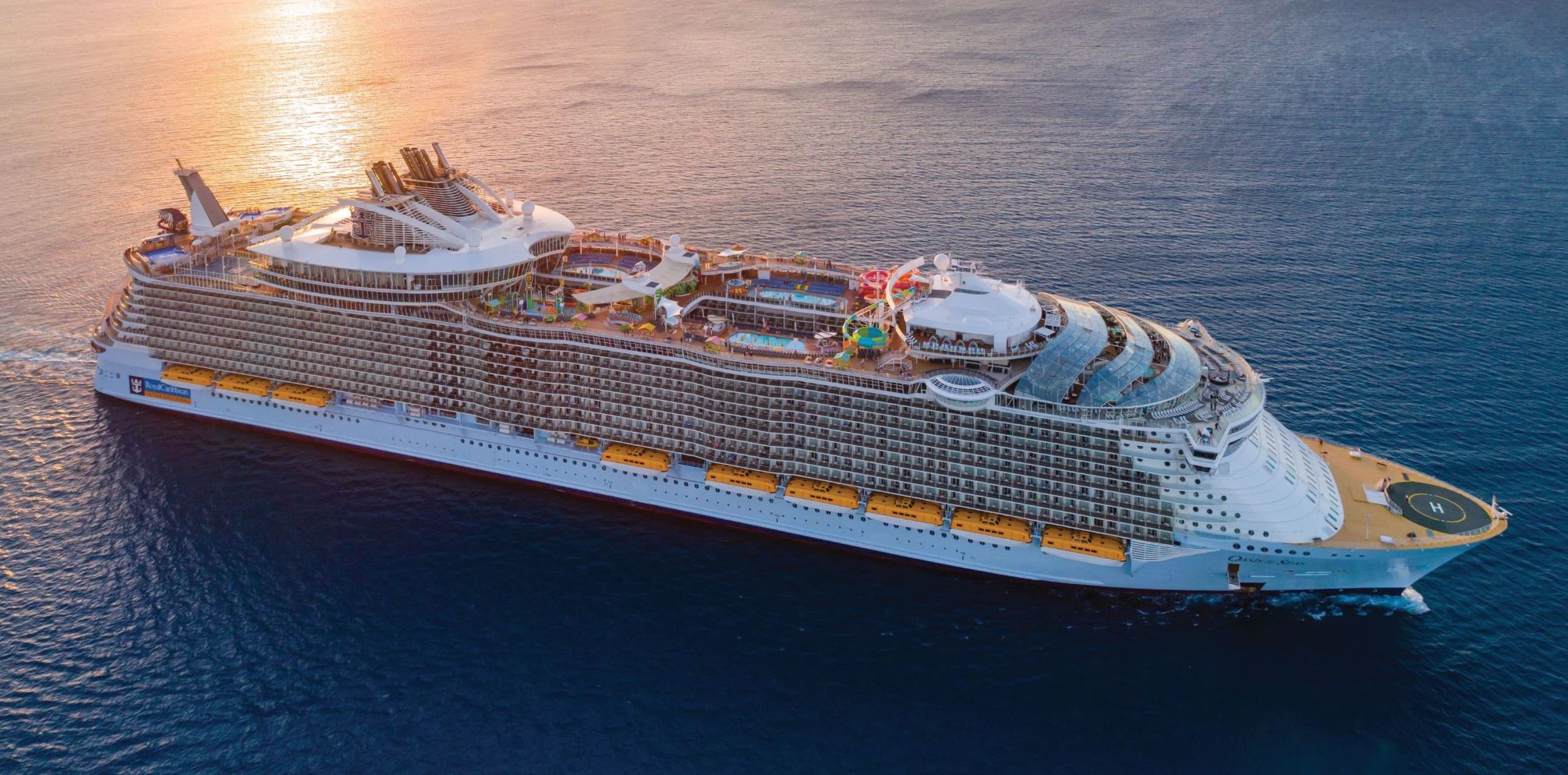 COURSE CREDITS & HOURS
12
AMA PRA Category 1 Credits™
12 ACPE Credits
12.0 Contact Hours
7½ Hours of Pharmacology for NPs
COURSE FEES
TARGET AUDIENCE
Nurses, Nurse Practitioners
, Physicians, Physician Assistants, Nurses, Nurse Practitioners, Pharmacists,
Nurses, Nurse Practitioners
,
PROGRAM PURPOSE
The intent of my lectures is to provide a simple yet practical knowledge base framework in emergency medicine/trauma through which the participant will be able to improve their practice in the following areas:
Providing basic medical knowledge in the fields of adult and pediatric emergency medicine and trauma
Challenging current patient care practices and providing new practice paradigms to be able to assimilate into the participant's practice
Challenging current systems-based practices and providing new practice paradigms to be able to assimilate into the participant's practice
Providing key interpersonal and communication skills which will help the participant navigate the complex world of team dynamics/crisis resource management and leadership
Topics:
Whose Liife Is It Anyway? Everything You Need To Know About Advanced Directives - Part 1.
Differentiating dementias

Distinguish various dementias through patient history, clinical symptoms, physical findings, and biomarkers.

Get Smart about Diabetes in the Geriatric patient
How to be A Gene-ious - pharmogenomic testing in clinical practice
C dificille, mui dificil

Recognize risk factors for C. difficiile.
Apply antibiotic stewardship to your patients.
Restate the 2018 best practice guidelines for C. diificile for management and prevention of C. difficile.

Help, I've Fallen and I Can't Get Up! - Fall prevention and gait assessment.

Apply in office techniques to recognize patients at risk for falls.

Identify medications that increase fall risk.
Pediatric Orthopedics made simple

Learning Objective #1: Differentiate the nuances of a pediatric vs adult skeletal injury.
Learning Objective #2: Using cases, be able to identify the common potential errors in diagnosing and treating pediatric fractures.

Preparing yourself, your team and your department for a sick patient

Learning Objective #1 : Identify Key Components in the Preparation of the ER, the Resuscitation Team and the Physician for the arrival of a significantly ill patient.
Learning Objective #2 : Create a standardized approach to preparing for the arrival of a significantly ill patient

Cognitive loading in medical practice

Learning Objective #1: Define the burden of cognitive loading in the emergency department.
Learning Objective #2: List ways in which the emergency medicine physician can manage cognitive exertion and exhaustion.

Bad Ass Headaches - Avoiding Misses

Review rare but serious disease processes which can present with a headache
List and explain investigation strategies which can be utilized to rule out serious causes of headaches

The "Sick" Kid in the ED: Wolf in sheep's clothing

Review common pediatric seemingly benign presentations with potential life-threatening causes.
Develop a standardized way of evaluating the sick pediatric patient

Appropriate Imaging in Trauma

Develop a standardized way of approaching imaging in a trauma patient
Name potential limitations of certain imaging modalities in the evaluation of a trauma patient

Mild TBI: An Oxymoron?

Understand the classification of traumatic brain injury
Develop an investigative and management strategy when evaluating a patient with minor head injury.
IMPORTANT INFORMATION
PLEASE NOTE: To attend the conference or participate in conference events, participants, their families, and guests must book their cruise within the CEI meeting group through Continuing Education, Inc. This ensures our company can provide conference services and
complimentary social amenities
to all meeting participants
and their guests
. Thank you for your cooperation.
Register your interest and receive a full quote at 800-422-0711 (US/Can) or direct/int'l tel: +1-727-526-1571 or
register online
.
Conference Sessions
generally take place on days at sea (as itinerary allows), giving you plenty of time to enjoy your meals, evenings and ports of call with your companion, family and friends.
BIAS FREE CME
- No Commercial Support was provided for this CME activity.