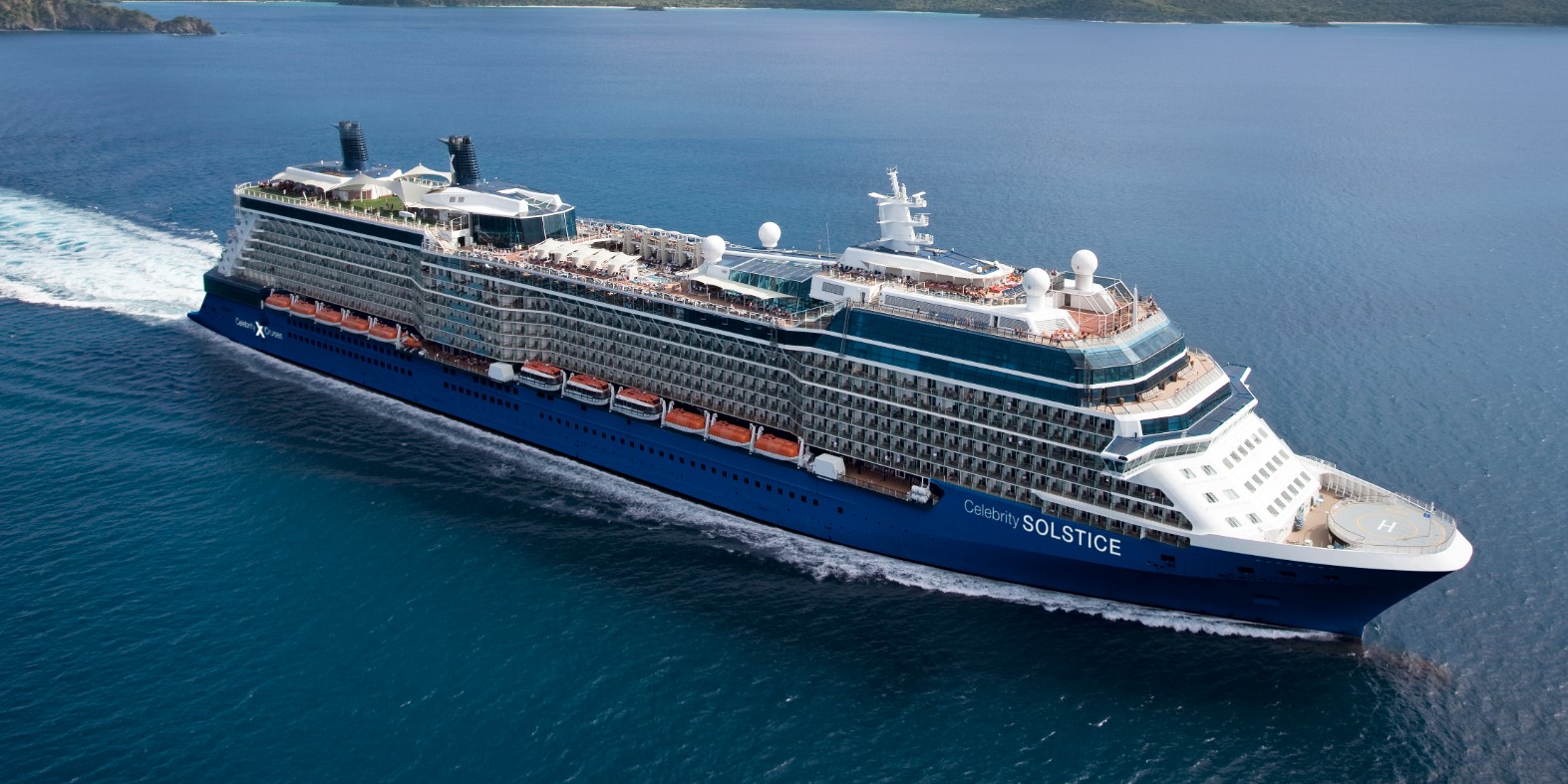 COURSE CREDITS & HOURS
16
AMA PRA Category 1 Credits™
16 ACPE Credits
16 (part II) MOC points in medical knowledge in the American Board of Internal Medicine's (ABIM) Maintenance of Certification (MOC) program
1 Hour of Pharmacology for Nurse Practitioners
CLE Credit may be available.
16.0 Contact Hours
COURSE FEES
$995 for Physicians, Attorneys, Psychologists, Pharmacists, & Dentists
$850 for Physician Assistants & Nurse Practitioners
$695 for Nurses, Students & Others
TARGET AUDIENCE
Physicians, Physician Assistants, Nurses, Nurse Practitioners, Pharmacists, Attorneys,
PROGRAM PURPOSE
Taste and Smell

increased awareness of common taste and smell disorders, testing methods and treatment options as well as awareness in association with systemic disorders

Halitosis

Increased awareness of analysis of breath disorders and halitosis. Providers will have treatments and testing strategies for halitosis

Rhinitis - Not Just Allergy

Formulate a treatment plan for the various forms of rhinitis and have increased awareness of conditions associated with nasal symptoms that are not true rhinitis disorders

Head and Neck Manifestations of Reflux

Increased awareness of the ENT disorders associated with reflux activity and be able to determine the likelihood that symptoms will improve with reflux treatments. The importance of non-pharmacologic treatments will be emphasized

Narcolepsy and Other Sleep Disorders

Increased awareness of symptoms of sleep disorders and have a diagnostic strategy for these disorders. Current treatment options will be discussed

Sleep Apnea Update 2023 (3hours)

Recognize the importance of screening all patients for sleep apnea and have an easy screening evaluation in their practice
Consider all treatment options including newer surgical treatments such as Hypoglossal nerve stimulators
Effectively manage sleep apnea with CPAP treatment in the primary care setting

The Modern End-of-Life Care Medical-Legal Landscape

Discuss ethically and legally appropriate end-of-life treatment choices with patients. Identify patients' options distinguish among legally appropriate and inappropriate choices

Dying and the Patient With Decision Making Capacity

"Define "advance directives" and identify their purposes
Differentiate between instructional and decisionmaker advance directives
Distinguish advance directives from physician orders such as DNRs and POLSTs
Identify contemporaneous (not advance) choices for end-of-life care that patients may make when terminally ill.

When the Patient Lacks Capacity (With or Without An Advance Directive)

Explain state laws that permit family members or others to make decisions on behalf of incapacitated patients
Analyze decision making standards governing those decisionmakers

Palliative Care and Hospice

Explain the difference between palliative care and hospice
Explain Medicare requirements for coverage of hospice care, both the traditional rules and the new value-based rules
Evaluate patients' requests or suggestions of hospice care made by other members of the are team or by hospice providers themselves

Death by Neurological Criteria

Explain how and why the law began recognizing medical professionals' use of neurological criteria to declare death
Explain multiple types of objections raised by the family members of patients physicians believe are dead by neurological criteria or may be subject to testing for satisfaction of the requirements of death by neurological criteria
Differentiate among various positions being taken during discussions of revision of the criteria to be satisfied

Futility: When Some Clinicians Favor Termination of Treatment But Others, or Family Members, Don't

Explain the concept of medical futility
Compare state laws describing specific procedures and time periods applicable when clinicians view a patient's treatment as futile with state laws that are less specific
Prepare for potential health care team members' or families objecting to withholding or withdrawal of life-sustaining treatment the majority of the team views as futile

Beyond Withholding and Withdrawing

Differentiate between medical aid in dying/medically assisted suicide and euthanasia
Explain the range of statutory requirements in states legalizing the practice
Identify trends in revisions to those state laws over time, as they guide practice

Case Discussions and Debriefing

Apply what was learned about end-of-life treatment choices to case studies
Evaluate the relevance of principles discussed to attendees' practices
Consider and respond to the viewpoints of other health care professionals, thus setting the stage for similar discussion as appropriate with interprofessional health care teams outside of the instructional setting
IMPORTANT INFORMATION
PLEASE NOTE: To attend the conference or participate in conference events, participants, their families, and guests must book their cruise within the CEI meeting group through Continuing Education, Inc. This ensures our company can provide conference services and
complimentary social amenities
to all meeting participants
and their guests
. Thank you for your cooperation.
Register your interest and receive a full quote at 800-422-0711 (US/Can) or direct/int'l tel: +1-727-526-1571 or
register online
.
Conference Sessions
generally take place on days at sea (as itinerary allows), giving you plenty of time to enjoy your meals, evenings and ports of call with your companion, family and friends.
BIAS FREE CME
- No Commercial Support was provided for this CME activity.