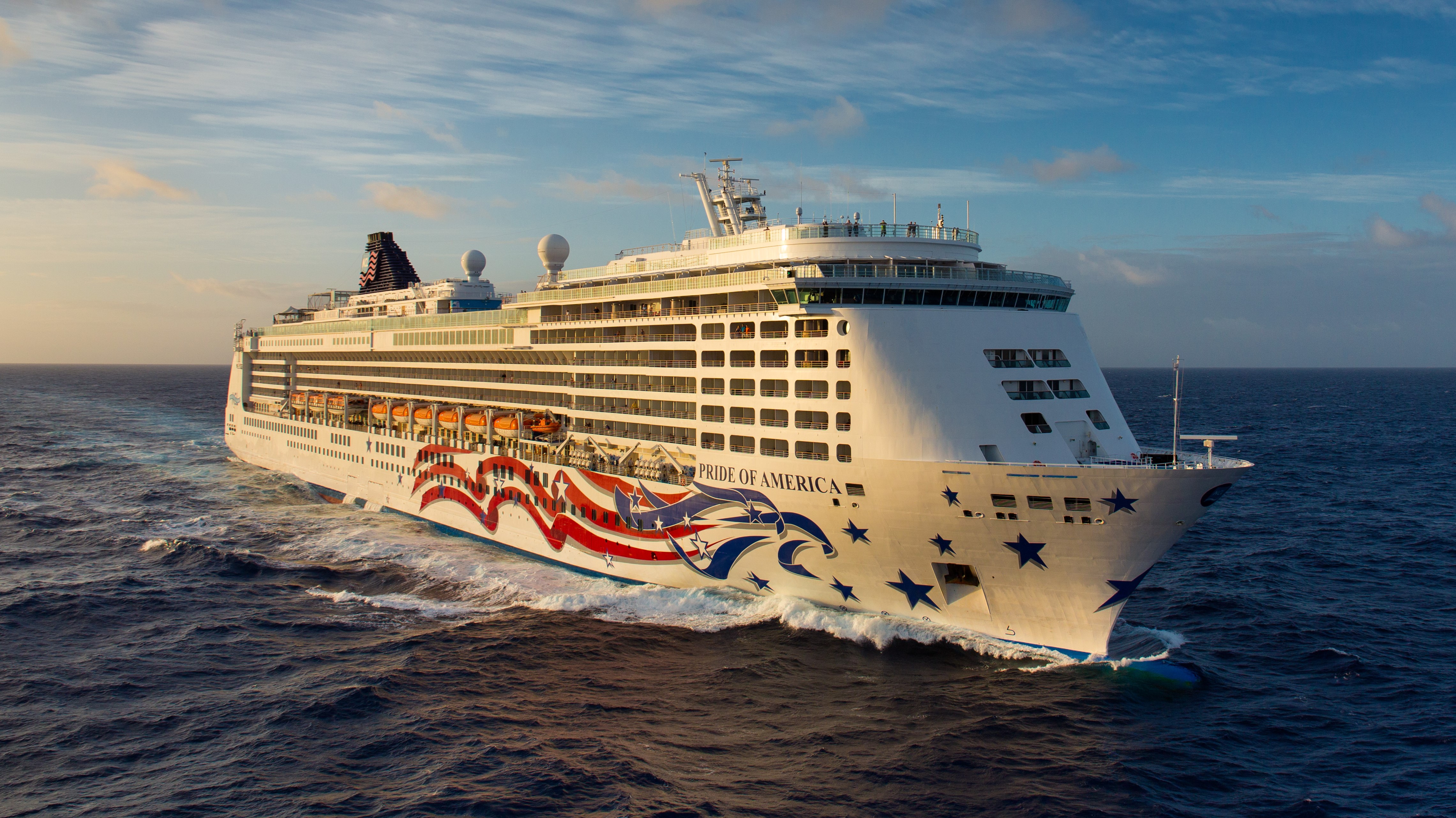 COURSE CREDITS & HOURS
14
AMA PRA Category 1 Credits™
14 ACPE Credits
14 (part II) MOC points in medical knowledge in the American Board of Internal Medicine's (ABIM) Maintenance of Certification (MOC) program
3 Hours of Pharmacology for Nurse Practitioners
14.0 Contact Hours
COURSE FEES
$995 for Physicians, Attorneys, Psychologists, Pharmacists, & Dentists
$795 for Physician Assistants & Nurse Practitioners
$595 for Nurses, Students & Others
TARGET AUDIENCE
Physicians, Physician Assistants, Nurses, Nurse Practitioners, Pharmacists,
PROGRAM PURPOSE
79 Erin D. Michos, MD
Update on LDL-C Management for Cardiovascular Disease Prevention: New toos and new targets in the new era

Review the approach to ASCVD risk assessment, which is key to matching the intensity of LDL-C lowering therapy with the absolute risk of the patient
Dscuss the recommended patient groups for statin therapy
Review the mechanism of action for the newer FDA-approved non-statin lipid lowering agents
Discuss the new 2022 American College of Cardiology (ACC) Expert Decision Pathway, which provides guidance on statin alternatives in patients with ASCVD, including those with Familial Hypercholesterolemia (FH)

Female specific risk factors that enhance women's cardiovascular risk throughout the lifespan

Discuss unique cardiovascular risk factors that affect female patients and how to apply them to cardiovascular risk assessment to implement prevention and treatment strategies

Microvascular angina, coronary microvascular dysfunction and INOCA (ischemia with non-obstructive coronary arteries) – from diagnosis to treatment

Discuss how to diagnosis coronary microvascular dysfunction (microvascular angina) and discuss prevention and treatment strategies
Review the recommended approach to chest pain in women, and INOCA specifically, as outlined in the 2022 American Heart Association Chest Pain guidelines

Chronic Kidney Disease and cardiovascular risk: protecting the heart and the kidney

Evaluate for and monitor CKD in patients with T2D and cardiac disease
Discuss the 2022 Kidney Disease Improving Global Outcomes (KDIGO) guideline for management of T2D in patients with CKD, with a focus on how to incorporate SGLT2 inhibitors and non-steroidal MRAs into management plans for patients with CKD, T2D, and CVD

Aspirin and other antiplatelet therapy for cardiovascular disease prevention: a tight rope between preventing vascular events and avoiding bleeding.

Review the mechanism of action of antiplatelet therapy
Describe indications for antiplatelet therapy
Explain risks and benefits of holding or de-escalating therapy
Discuss how to assess a patient for the balance between managing ischemic risk and reducing risk for bleeding

Obesity Management for Reducing Cardiovascular Risk

Review the cardiovascular risks associated with obesity
Summarize the benefits and challenges associated with lifestyle, bariatric, and historical pharmacologic interventions in the treatment of obesity, before focusing on the available evidence for the newer glucagon-like peptide-1 receptor agonist (GLP-1 RA) medications in the management of obesity and potential implications for reducing CVD risk

Moving (and eating) your way to a healthier heart: Nutrition and physical activity recommendations for cardiovascular disease prevention

Review dietary patterns with the most evidence for CVD prevention such as the Mediterranean style diet, DASH diet, and healthy plant-based diet
Discuss emerging diets such as keto and intermittent fasting, which still require more long-term outcome data
Review recommendations for physical activity and reduction of sitting time for CVD prevention in the general population, as well as special considerations for exercise and sports in patients with established cardiovascular disease

CAC Score to Guide CV Risk Assessment When Decision for Statin and Other Preventive Therapies is Uncertain

Identify which patients may be candidates for CAC assessment to refine CV risk
Use the CAC score to guide treatment management, for both statin and non-statin preventive therapies

Recent Updates in Hypertriglyceridemia Management for Cardiovascular Disease Prevention

Discuss lifestyle approaches to managing hypertriglyceridemia
>li>Discuss elevated triglycerides as a risk enhancing factor that would favor initiation of statin treatment

Discuss the trials investigating fibrate therapy and omega-3 fatty acid therapy for ASCVD prevention in persons with hyperglyceridemia
Discuss current cardiology consensus recommendations for management of ASCVD risk reduction in patients with persistent hypertriglyceridemia, which endorse the use of IPE in statin-treated patients at high cardiovascular risk who have triglycerides >135 mg/dL
The Mind-Heart-Body connection: psychological factors and their influence of cardiovascular health

Review the evidence supporting psychological health and CVD
Consider psychological health in the evaluation and management of patients with or at risk for CVD
IMPORTANT INFORMATION
PLEASE NOTE: To attend the conference or participate in conference events, participants, their families, and guests must book their cruise within the CEI meeting group through Continuing Education, Inc. This ensures our company can provide conference services and
complimentary social amenities
to all meeting participants
and their guests
. Thank you for your cooperation.
Register your interest and receive a full quote at 800-422-0711 (US/Can) or direct/int'l tel: +1-727-526-1571 or
register online
.
Conference Sessions
generally take place on days at sea (as itinerary allows), giving you plenty of time to enjoy your meals, evenings and ports of call with your companion, family and friends.
BIAS FREE CME
- No Commercial Support was provided for this CME activity.