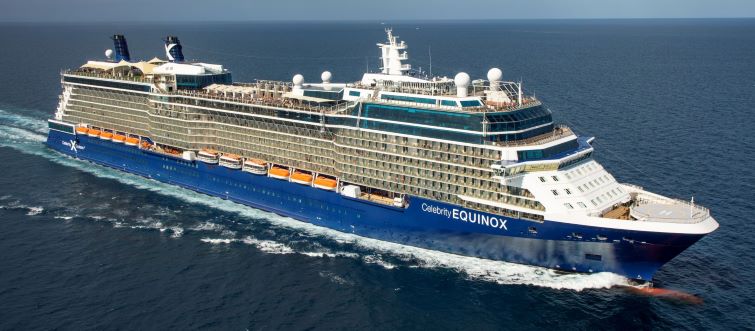 COURSE CREDITS & HOURS
14
AMA PRA Category 1 Credits™
14 ACPE Credits
14 (part II) MOC points in medical knowledge in the American Board of Internal Medicine's (ABIM) Maintenance of Certification (MOC) program
14.0 Contact Hours
11 Hours of Pharmacology for NPs
COURSE FEES
TARGET AUDIENCE
Nurses, Nurse Practitioners
, Physicians, Physician Assistants, Nurses, Nurse Practitioners, Pharmacists,
Nurses, Nurse Practitioners
,
PROGRAM PURPOSE
Topics:
Management of Hyperlipidemia: A cardiologists perspective

Review the evidence to support the use of statins for primary and secondary prevention.
Review the evidence to support the elimination of non-statin therapy from lipid treatment guidelines.
Review of current national and international practice guidelines.

Cardiac Risk Assessment: Risk calculators and incorporating cardiac imaging.

Appreciate the value and limitations of cardiovascular risk calculators.
Understand the utility and role of non-invasive arterial imaging modalities.

Cardiac coronary artery CT imaging in the diagnosis of chest pain.

Protocols for coronary artery CT imaging; benefits, risks and value?
Identify appropriate candidates with chest pain syndromes for coronary artery CT imaging.

The role of PCSK9 inhibitors in the treatment of atherosclerotic cardiovascular disease.

Understand the role of PCSK9 inhibitor therapy in management of dyslipidemia.
Review of clinical trials evaluating the clinical benefits of injectable PCSK9 treatment.

Statin Intolerance/Resistance: Is the problem the patient or the drug?

Understand the physiologic basis and incidence of statin intolerance.
Review of treatment options for patients who are statin intolerant or resistant.

Management of Symptomatic Stable CAD: Stents for everybody?

Appreciate in which patients are percutaneous coronary intervention and surgical revascularization are useful.
Review novel medical therapies for CAD.

Plaque reversal: myth or reality?

Is the development of atheroscleotic plaque an inevitable consequence of untreated cardiovascular risk factors?
What is the evidence for interventions that claim to prevent plaque progression or promote plaque regression?

New Diabetes Medications that Improve Cardiovascular Outcomes

Review cardiovascular outcomes data for currently available diabetes medications including review of new classes of agents, GLP-1 agonists, SGT2 inhibitors, QR bromocriptine

Lipoprotein (a), Homocysteine, Hypercoagulation and CV risk

Review lp (a), homocystine, MTHFR as risk factors for cardiovascular disease.
Discuss how to interpret and treat these biomarkers.

Obesity from the Perspective of a Lipidologist: Root Cause Analysis

*Identify medical factors, medications, insulin resistance as secondary causes of obesity and how to work up, address and treat these conditions
*Discuss how diet, genomics, microbiome and environmental factors influence the treatment of obese patients.

Heart Disease in Women: Putting Prevention into Practice

Review cardiometabolic risk in women, use of advanced biomarkers and clinical application.

Complex lipid management: case study review

Develop practical approach to using advanced lipid testing as well as treatment approach to reduce residual risks in patients with high risk for events.

Biomarkers: Role of Apo B, LDL-P vs LDL -C in primary and secondary prevention cardiovascular disease, also inflammation

Review outcomes data for Apo B LDL P and cost effective approach to treatment using advanced testing. Learn concept of discordance of LDL C vs LDL P or ApoB
IMPORTANT INFORMATION
PLEASE NOTE: To attend the conference or participate in conference events, participants, their families, and guests must book their cruise within the CEI meeting group through Continuing Education, Inc. This ensures our company can provide conference services and
complimentary social amenities
to all meeting participants
and their guests
. Thank you for your cooperation.
Register your interest and receive a full quote at 800-422-0711 (US/Can) or direct/int'l tel: +1-727-526-1571 or
register online
.
Conference Sessions
generally take place on days at sea (as itinerary allows), giving you plenty of time to enjoy your meals, evenings and ports of call with your companion, family and friends.
BIAS FREE CME
- No Commercial Support was provided for this CME activity.