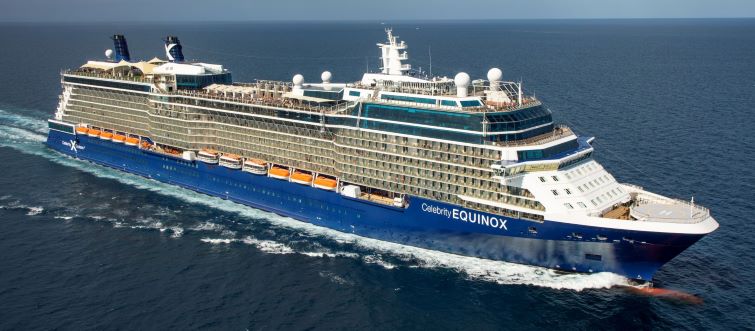 COURSE CREDITS & HOURS
14
AMA PRA Category 1 Credits™
14 ACPE Credits
14.0 Contact Hours
4½ Hours of Pharmacology for NPs
COURSE FEES
TARGET AUDIENCE
Physicians, Physician Assistants, Nurses, Nurse Practitioners, Pharmacists,
PROGRAM PURPOSE
A variety of topics will be presented allowing providers to develop better patient care strategies. Over the last several years there has been a growing awareness of the dangers of excessive oxygen and ventilation during resuscitation. Some of the studies and their implications will be discussed to assist the provider in improving resuscitative care. Remote Ischemic Conditioning (RIC) is a low cost, low tech adjunct to STEMI care that appears to improve both short and long term outcomes.
Having all the knowledge and tools as an ED physician is of no use if to the busy provider if they make the wrong diagnosis. Cognitive medical errors and their avoidance will also be discussed to help the busy practitioner avoid pitfalls and errors in assessment and diagnosis.
Despite discussions about walls and fears of terrorist incidents, worldwide travel and immigration continues. It is important to understand the potential dangers of traveling for yourself and your patients as well as to recognize some of the diseases that returning travelers and immigrants can present with as patients in the ED.
Finally the speakers will select a number of recent and potentially practice changing article to review.
Topics:
Travel Medicine: Preparation and Prevention

Assess appropriately the medical risk to the traveler
List commonly needed Immunizations for travelers
Implement helpful travel preventative treatments
Utilize travel medicine related website resources

There is a What in My ED?

Identify common and not so common diseases of travelers and immigrants
Assess returning travelers presenting with varied complaints
Discuss treatment options

Tackling the Opiate Crisis: An overview of MAT and Suboxone

Discuss the role suboxone can play in the treatment of an opiate addict
Identify potential candidates for suboxone (or other MAT) treatment
Review the limits of treatment

Medical Error Reduction: Optimizing Outcomes and Patient Safety

Identify potential sources of medical errors in the way they approach pt assessment and diagnosis
Discuss how functioning as a team with open communication and no fault reporting can help prevent errors
Incorporate this understanding into their approach to patients

Death by Breathing: Reassessment of the ABCs in resusciation

Describe the dangers of excessive ventilation
Identify errors in ventilation
List the techniques to mitigate and correct this
Apply this information in the treatment of respiratory and cardiac arrest

Death by Oxygen: Reassessing the need for oxygen in all patients

Identify the conditions for which hyperoxemia is potentially dangerous
Describe the goals and targets of oxygen therapy
Apply this information in patient care

Remote Ischemic Conditioning (RIC) in STEMI care

Describe the technique of performing RIC
List the benfits of RIC therapy
Apply this information in the treatment of STEMI patients in the acute setting

Updates and Practice Changing Articles

Describe some of the newest science and interventions in acute medicine as described in recent literature
Discuss how these articles are potential game changers
Demonstrate how this will change your patient assessment and care

The Holliman Healthcare Plan and Why You Should Get Involved in Social Activism

Describe the inter-relationships between healthcare reform, tort reform, welfare reform, and prison reform.

The Role of Emergency Medicine in Global Health

Describe the current structure of emergency medical care in different countries

Mammal Bites

State the indications for antibiotic prophylaxis and treatment of mammal bites

Toxic Seafood Ingestions

List the potentially dangerous types of seafood

Abdominal Pain

Describe the diagnosis and initial management of acute abdominal pain

Allergic Emergencies

List the sequence and dosages of medications used to treat allergic emergencies

Chemical Weapons

Describe the management of exposure to chemical agents
IMPORTANT INFORMATION
PLEASE NOTE: To attend the conference or participate in conference events, participants, their families, and guests must book their cruise within the CEI meeting group through Continuing Education, Inc. This ensures our company can provide conference services and
complimentary social amenities
to all meeting participants
and their guests
. Thank you for your cooperation.
Register your interest and receive a full quote at 800-422-0711 (US/Can) or direct/int'l tel: +1-727-526-1571 or
register online
.
Conference Sessions
generally take place on days at sea (as itinerary allows), giving you plenty of time to enjoy your meals, evenings and ports of call with your companion, family and friends.
BIAS FREE CME
- No Commercial Support was provided for this CME activity.