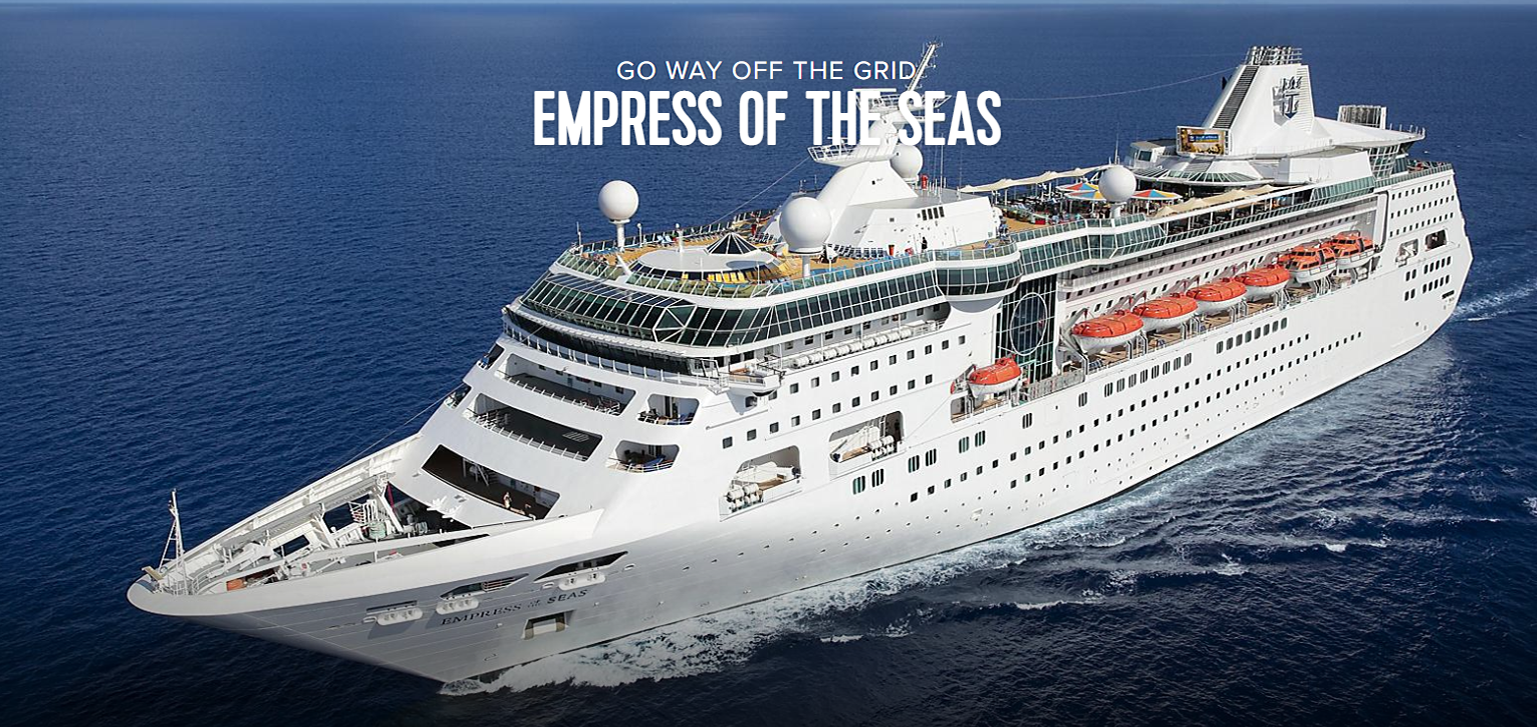 COURSE CREDITS & HOURS
14
AMA PRA Category 1 Credits™
14 ACPE Credits
14.0 Contact Hours
4 Hours of Pharmacology for NPs
COURSE FEES
TARGET AUDIENCE
Physicians, Physician Assistants, Nurses, Nurse Practitioners, Pharmacists,
PROGRAM PURPOSE
Topics
:
Stroke Update

Identify large vessel occlusion strokes and outline pre-hospital care and emergency care for optimal patient outcome.

Low Risk Chest Pain Patients

Define the HEART Score and HEART Pathway and which patients can go home for outpatient workup.

Subarachnoid Hemorrhage Update

Are CT scans good enough to rule out SAH or do we still need to LP?
What about CTA instead?
What is a traumatic LP?
How can we tell if traumatic SAH or spontaneous SAH from CT findings?
Who needs seizure prophylaxis?
Outline best workup and treatment for these patients.

The Febrile Infant

Boston, Rochester, Philadelphia or Step by Step?
Describe how best to workup the febrile infant.

Royal Pain in the Back

Back pain patients can be high risk if they have certain red flags. We will cover those red flags to make sure you have a structured approach to evaluate these patients.

Wilderness Medicine

Manage patients outside of our normal environments.
Learn to expand the our brain box!

Disaster Medicine

Unfortunately in our world it is a matter of when, not if.
Everyone must be prepared for mass casualty events. Describe steps to manage these situations.

Ophthalmology for Non-Ophthalmologist

Compile eye complaints and recognize who needs to see ophthalmologist now.

Drowning Update-NOT USING THIS ONE

Define new terminology and treatment for the drowning patient.

Osteoporosis

Evaluate screening recommendations and apply them to everyday practice
Utilize therapies that include bisphosphonates, PTH and inhibitors of the RANK/RANKL/OPG system
Review the current controversies and clinical studies regarding Vitamin D
Better advise patients on calcium supplementation

MCI and Alzheimer's Disease

Define Mild Cognitive Impairment in both amnestic and non-amnestic disease states
Understand the potential implications of early diagnosis of dementia for patient care outcomes
Describe the clinical manifestations of Alzheimer's disease
Evaluate patients for symptoms of cognitive and functional loss
Apply appropriate drug and non-drug interventions for patients with dementia
Counsel families and caregivers at all stages of disease

To Sleep: Perchance to Dream

Describe the age-related changes in sleep
Evaluate the psychiatric, medical, and neurological causes of sleep problems
Implement office-based and objective methods for evaluating sleep disordered breathing
Intervene with appropriate treatments for complaints of insomnia including CBTI as first line guideline directed care.

Management of Constipation

Understand the common barriers that hinder the optimal management of chronic constipation in health care settings
Define primary as well as secondary causes of hypertension in the older adult
Provide a rational strategy to manage constipation based on current best evidence of the drug classes currently available

Where Pain Management Meets Addiction Medicine

Understand the pathogenesis of pain
Apply recent guidelines in pain management including calculations for Morphine Milligram Equivalent Units
Choose appropriate drug therapy and multimodal interventions for the relief of pain
Consider the metabolic breakdown of different narcotics and their contribution to serotonin syndrome
Employ newer tools to determine the potential for opioid dependence

Pulmonary Disease in the Elderly

Evaluate current trends in pulmonary disease in the elderly
Review current immunization guidelines and supportive therapy
Include new therapies like LAMA/LABA combination inhalers and roflumilast in the management of COPD
Implement the appropriate use of nebulizers, MDIs and oxygen
Apply guideline directed care to patients with COPD

Nutritional Supplements: When East meets West

Understand that adequate nutrition is a prerequisite for the maintenance of good health and optimum efficiency
Find the on-line resources that provide the best evidence in support of dietary and nutritional supplements
Identify targeted supplements for heart disease, vision, depression/mood, and urologic disorders
Council patients on the risks of certain therapies in the presence of other disease
Improve your working knowledge of the Mediterranean diet
IMPORTANT INFORMATION
PLEASE NOTE: To attend the conference or participate in conference events, participants, their families, and guests must book their cruise within the CEI meeting group through Continuing Education, Inc. This ensures our company can provide conference services and
complimentary social amenities
to all meeting participants
and their guests
. Thank you for your cooperation.
Register your interest and receive a full quote at 800-422-0711 (US/Can) or direct/int'l tel: +1-727-526-1571 or
register online
.
Conference Sessions
generally take place on days at sea (as itinerary allows), giving you plenty of time to enjoy your meals, evenings and ports of call with your companion, family and friends.
BIAS FREE CME
- No Commercial Support was provided for this CME activity.