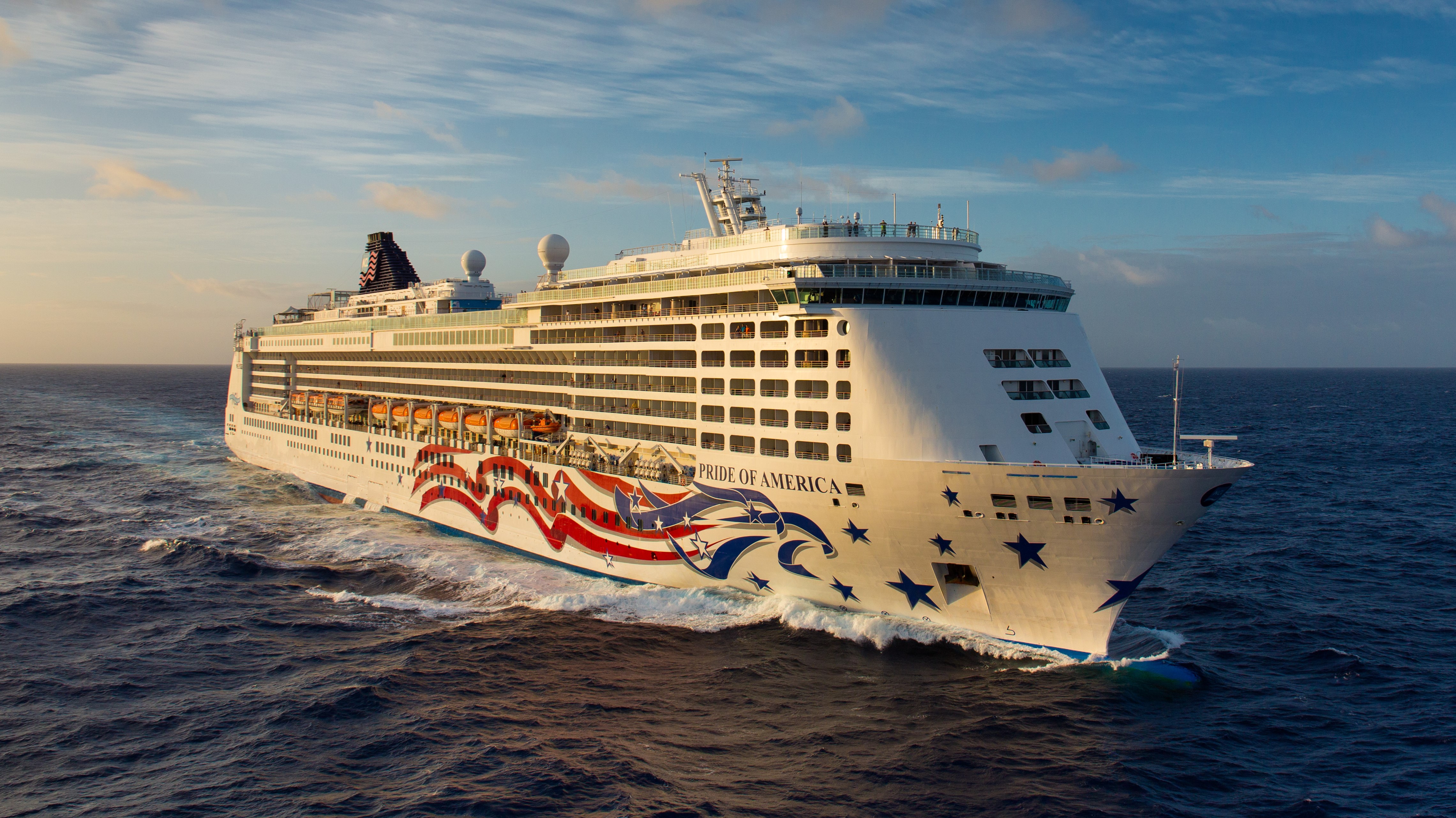 COURSE CREDITS & HOURS
14
AMA PRA Category 1 Credits™
14 ACPE Credits
14.0 Contact Hours
2½ Hours of Pharmacology for NPs
COURSE FEES
TARGET AUDIENCE
Physicians, Physician Assistants, Nurses, Nurse Practitioners, Pharmacists,
PROGRAM PURPOSE
Over the past fifteen years there has been an international flurry of new knowledge generated from quality clinical trials and pharmaceutical research and development in all aspects of women's health. For many healthcare providers, the realization of the need to stay closely informed came abruptly with concerns over our management of the symptomatic menopausal woman.
Even those of us in academia responsible for disseminating this new evidence to future physicians and specialists found it difficult to keep pace with the recent discoveries leading to better comprehension in the pathophysiology of certain female disorders. This would lead, for example, to new guidelines that were generated in cervical cancer screening and HPV-associated cancer prevention.
Topics:
PCOS

Risk modification may influence long term management so it is necessary to diagnose and treat. Further, treatment options are dependent on patient desired outcome and should be considered.

Cystic Fibrosis

New long term treatment modalities and medications can be considered and may be newer options for consideration of primary care management.

Abnormal Skin Lesions

Recognition of abnormal skin lesions remains and management remains a key perspective of primary care management. Specific to melanoma, treatment has transitioned and guidelines related to cancer screening, surveillance, and treatment have additional considerations.

Depression

Depression and behavioral integration into patient centered medical home consideration and federally qualified health centers continue to be a priority.
Recognition of mental illness as a Comorbidity of chronic health care conditions along with screening, diagnosis,and treatment are cornerstones of management.

Medical, ethical, and end of life care decisions

Medical, ethical and end-of-life care decisions impact the care of patients and often have providers questioning personal beliefs while Integrating medical knowledge and evidence based practice, keeping an eye on cost effective care.
Integration of case studies will be utilized to demonstrate application of medical knowledge base with practical ideas.

Amenorrhea

Describe the most common etiologies of primary amenorrhea and secondary amenorrhea.
Be able to perform an appropriate diagnostic approach to the patient presenting with amenorrhea.
Minimize long term risk factors associated with abnormal or irregular menstrual cycles.

Dysmenorrhea

Know the differences between primary dysmenorrhea and secondary dysmenorrhea .
Discuss the signs, symptoms, and differential diagnosis for dysmenorrhea.

THE FUTURE OF CERVICAL CANCER: The Legacy of Screening and the Prophecy Of Eradication

The healthcare provider will recognize the development of modern day cervical cancer screening, the role of high risk HPV in male and female lower genital tract, oropharyngeal, anal carcinogenesis, and the importance of promoting HPV vaccination

FLASH!!! To Treat or Not To Treat with Estrogen

The clinician will address the concerns of perimenopausal women including their complaints of mood disturbance, vasomotor symptoms, insomnia, diminished sexual desire, vaginal atrophy. He/She will offer patients a variety of behavioral, hormonal, nonhormonal therapeutic modalities during this perimenopausal window

CONTEMPORARY UNDERSTANDING OF THE ORIGIN OF OVARIAN CANCER, RISK REDUCTION, AND THE EVALUATION OF THE ADNEXAL MASS

The provider will describe the new model of ovarian carcinogenesis and the obstacles encountered in trying to develop ovarian cancer screening.
The participant will assess the malignant potential of a palpable mass in a woman using present day imaging and ovarian tumor markers and direct appropriate conservative, medical, or surgical intervention.

THE PCOS LOOK-ALIKES

Participants will generate a differential diagnosis for females of various reproductive ages presenting with signs of hyperandrogenism and order appropriate laboratory, radiologic imaging and timely referral to an endocrinologist, gynecologic oncologist, or general surgeon.

PUTTING OUT "THE BURNING VULVA"

The participant will give examples of the variety of infectious, inflammatory, neoplastic, and neurologic disorders that cause vulvar burning/ pruritus, and make timely decisions on proper treatment and need for biopsy.

THAT PESKY VAGINAL DISCHARGE

The participant will draw from historical and physical exam findings, culture and new quantitative PCR based assays to properly detect and treat a variety of recurrent infectious and non-infectious causes of vaginal irritative symptoms.

ADDRESSING FEMALE DIMINISHED LIBIDO WITHOUT FEAR

The attendee will openly discuss problems of a sexual nature with his/her patients, define the type of sexual dysfunction and offer behavioral, pharmacologic therapy or referral to sex therapist
IMPORTANT INFORMATION
PLEASE NOTE: To attend the conference or participate in conference events, participants, their families, and guests must book their cruise within the CEI meeting group through Continuing Education, Inc. This ensures our company can provide conference services and
complimentary social amenities
to all meeting participants
and their guests
. Thank you for your cooperation.
Register your interest and receive a full quote at 800-422-0711 (US/Can) or direct/int'l tel: +1-727-526-1571 or
register online
.
Conference Sessions
generally take place on days at sea (as itinerary allows), giving you plenty of time to enjoy your meals, evenings and ports of call with your companion, family and friends.
BIAS FREE CME
- No Commercial Support was provided for this CME activity.