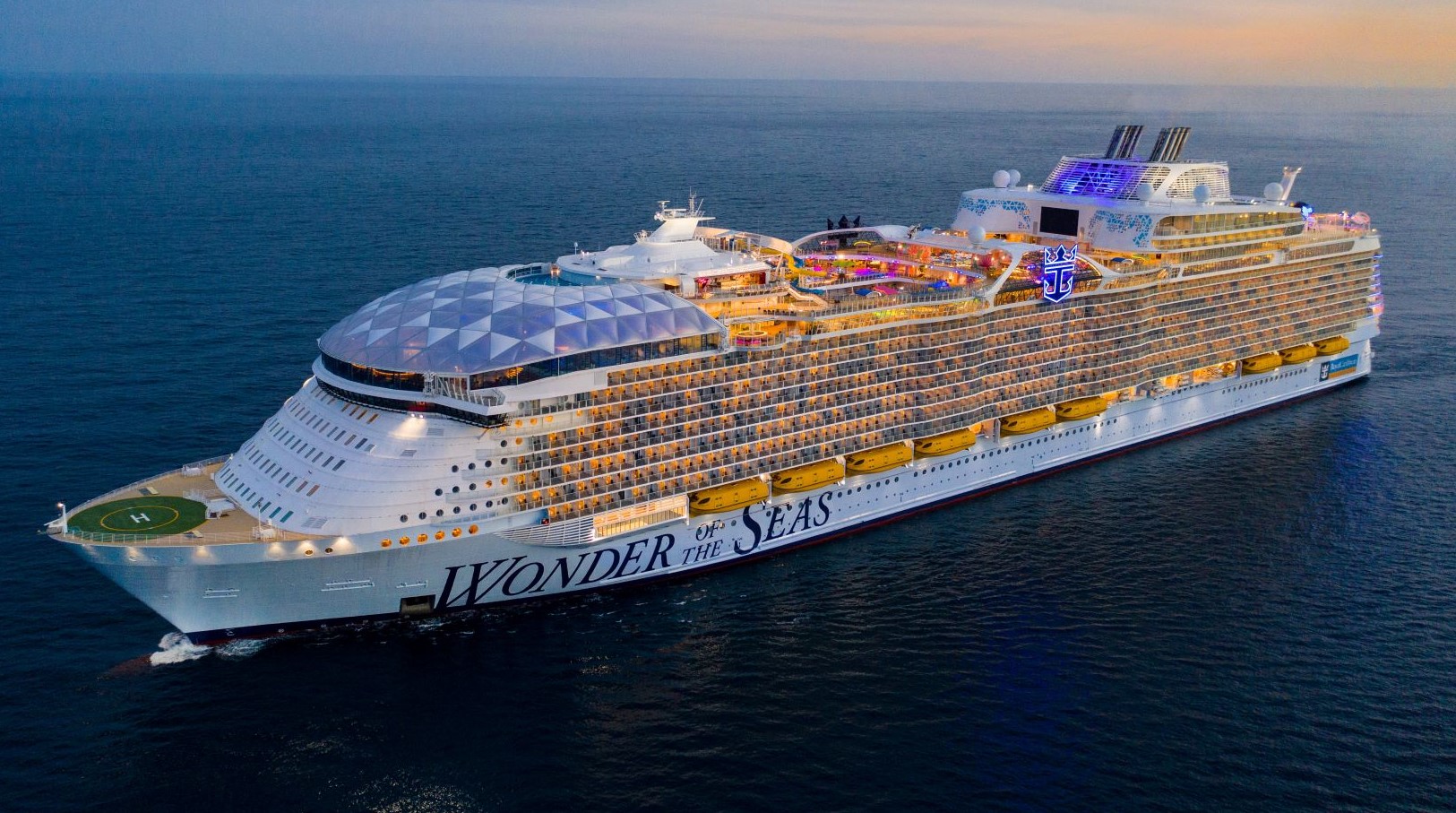 COURSE CREDITS & HOURS
16
AMA PRA Category 1 Credits™
16 ACPE Credits
16 (part II) MOC points in medical knowledge in the American Board of Internal Medicine's (ABIM) Maintenance of Certification (MOC) program
4 Hours of Pharmacology for Nurse Practitioners
16.0 Contact Hours
COURSE FEES
$995 for Physicians, Attorneys, Psychologists, Pharmacists, & Dentists
$795 for Physician Assistants & Nurse Practitioners
$595 for Nurses, Students & Others
TARGET AUDIENCE
Physicians, Physician Assistants, Nurses, Nurse Practitioners, Pharmacists,
PROGRAM PURPOSE
Hospital Medicine
This educational activity will present attendees with key updates in clinical topics fundamental to the care of the adult inpatient, including major advances from the medical literature. Additionally, this we will review fundamental skills basic to the practice of hospital medicine, such as diagnostic test interpretation and medical decision making. The content will allow for attendees to practice evidence-based medicine grounded in current evidence and literature applicable to internal medicine and associated specialties.
Hospital Medicine Literature Highlights - Cardiology, Cancer, Nephrology

Describe key updates & current literature related to the modern practice of hospital medicine

Hospital Medicine Literature Highlights 2 - Infectious Disease, Pulmonary Disease, Rheumatology

Describe key updates & current literature related to the modern practice of hospital medicine.

Tick Borne Diseases

Recognize key clinical features of tick borne diseases.

Test Interpretation and Medical Decision Making

Interpret medical test results in a scientific manner using Bayes' Theorem based strategies or a Fagan Nomogram.

Venous Thrombosis and Pulmonary Embolism - prophylaxis and treatment

Discuss the mechanisms of acute pancreatitis
Describe the current standard of care for prophylaxis and treatment of venous thrombosis in a hospitalized patient.

Special Considerations for the Geriatric Patient

Describe key treatment considerations for geriatric inpatients.

Sepsis and Shock

Describe the current state of sepsis recognition and treatment, in accordance with widely accepted published guidelines.

Peri-operative management
Manage perioperative patients using validated tools and strategies to optimize outcomes
The purpose of these lectures is to engage and inspire participants during a review of common clinical problems in primary care medicine. In addition to providing guidance on diagnostic and therapeutic strategies, participants will be encouraged to expand their views of clinical care to incorporate principles of prevention and health promotion and to reflect on their roles as healers who shape their individual skills, behaviors, and experiences to match the needs of each individual patient in each individual clinical encounter.
The importance of establishing a strong clinician-patient bond and addressing psychosocial and spiritual concerns when needed will be emphasized.
Health Promotion: Encouraging a Healthy Body, Mind, and Spirit

Assess the patien's current state of physical, psychological, and spiritual health
Analyze the patient's current dietary and exercise practices
Discuss an individualized health-promotion strategy for the patient.

Oh, My Aching Head : Managing Migraine, Tension, and Cluster Headaches

Explain the classification of headaches
Discuss the appropriate use of brain imaging in evaluating patients with headache
Describe the appropriate use of abortive and preventive medications in the treatment of migraine.

What Goes Up Must Come Down! : Diagnosis and Management of Hypertension

Describe the appropriate measurement and classification of hypertension
Discuss the laboratory testing and imaging needed to diagnose common causes of secondary hypertension
Describe the major classes of anti-hypertensive treatment and discuss the type of patient most likely to benefit from each class.

"Get Me Out of Here!": Panic Disorder and Agoraphobia in the Primary Care Setting

Elicit and assess symptoms of panic disorder and agoraphobia
Apply appropriate lifestyle modification and stress management skills, including muscle relaxation, breathing control, thought-stopping, and cognitive restructuring
Recognize and manage side effects of anxiolytics.

Male Sexual Disorders: Treatment of Hypogonadism, Erectile, and Ejaculatory Dysfunction.

Elicit a thorough, non-judgmental sexual history
Describe appropriate laboratory and radiologic testing in the evaluation of male sexual problems
Discuss the effects, risks, and benefits of testosterone replacement and medications to improve the patient's erectile and ejaculatory function

Enhancing Clinician-Patient Communication: Becoming a Healer

Distinguish the technical, biomedical aspects of clinician s role from the personal and psychosocial aspects of care
Describe specific attitudes and values needed to create a healing environment
Apply techniques for establishing and maintaining rapport with patients

The Faith Factor: Practicing Spiritually-Sensitive Care

Elicit a spiritual history in an ethically-appropriate manner
Analyze the physiologic, psychological, social, and lifestyle effects of religious beliefs upon health outcomes
Describe the spectrum of possible interventions available for addressing patients spiritual needs.
IMPORTANT INFORMATION
PLEASE NOTE: To attend the conference or participate in conference events, participants, their families, and guests must book their cruise within the CEI meeting group through Continuing Education, Inc. This ensures our company can provide conference services and
complimentary social amenities
to all meeting participants
and their guests
. Thank you for your cooperation.
Register your interest and receive a full quote at 800-422-0711 (US/Can) or direct/int'l tel: +1-727-526-1571 or
register online
.
Conference Sessions
generally take place on days at sea (as itinerary allows), giving you plenty of time to enjoy your meals, evenings and ports of call with your companion, family and friends.
BIAS FREE CME
- No Commercial Support was provided for this CME activity.