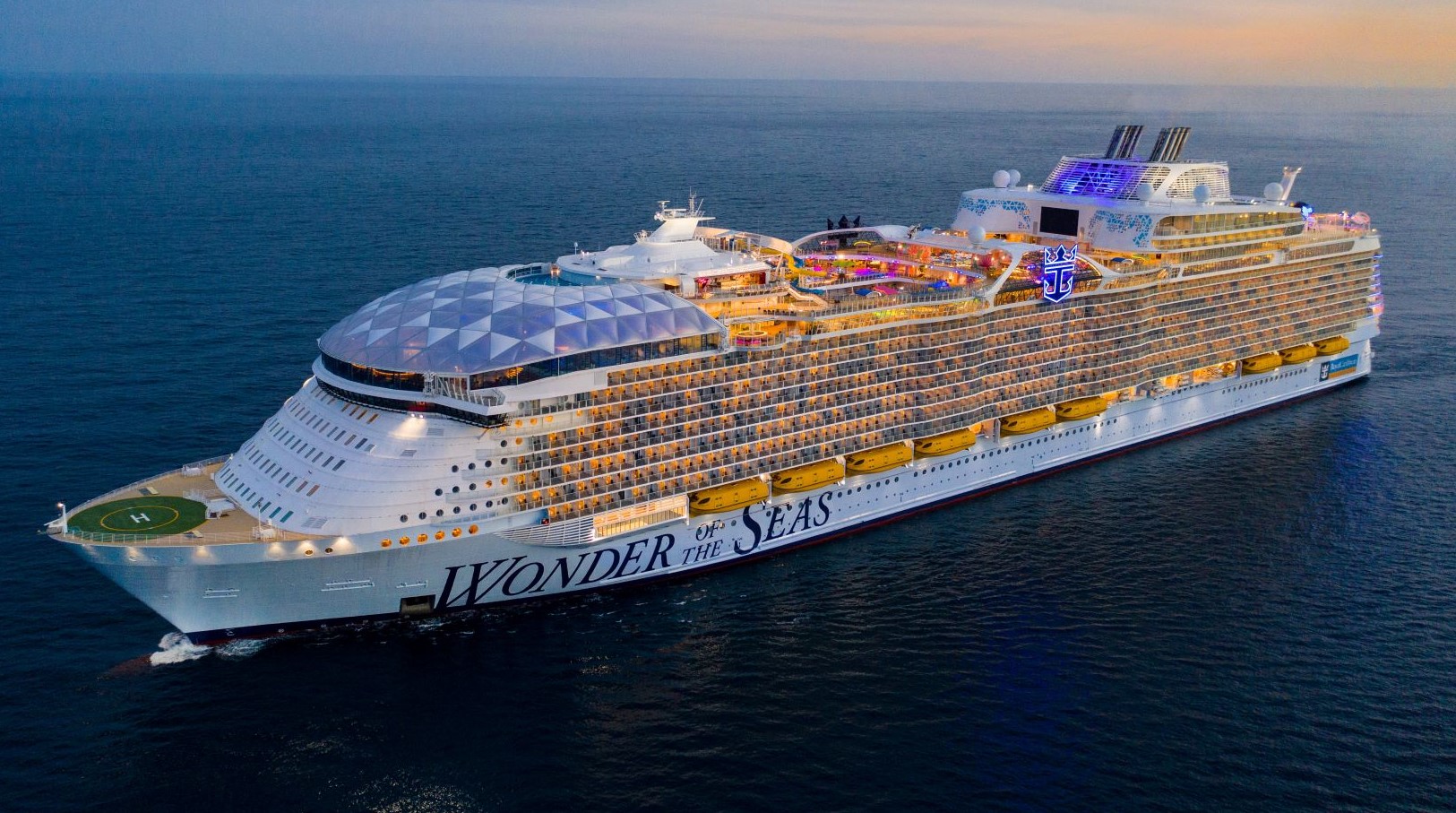 COURSE CREDITS & HOURS
14 ADA CERP Credits
COURSE FEES
$995 for Dentists
$650 for Dental Staff
TARGET AUDIENCE
Dentists, Dental Staff,
PROGRAM PURPOSE
This program will span a variety of topics, ranging from pediatric dental examination (Bite #1) to issues with parental demands based on their internet "education" (Byte #2) to nutritional guidance for a healthier life (Bite #3). The final section will include a session about no bites, namely managing the behavior in the pediatric dental setting. The specifics on the courses are:
So Little Room, So Much to See (the complete pediatric dental examination):

Every pediatric dental examination is a new patient examination because of the dynamics of growth and development. There is much to see in the mouths of children other than caries and loose teeth. This program includes recognition of anomalies, growth and development, symmetry and balance of the dentition and other components that make examinations on children unique.

Eating as if Your Life Depends on it

Daily food choices create the foundation for your overall health and ultimately the health of your practice. We will cover hidden influences, sugar awareness, and explore the fascinating connections between brain, gut and the path along the way. Let's look at the food we eat (or not) and identify action steps, both large and small, that add up a lifetime of well-being.

Dealing with Dr. Google

With this parent (and patient) demands becoming greater all the time, the focus here will be on how and why this has arisen, grown and become, at times, a headache for practitioners. Specific strategies for dealing with various pediatric dental issues will be included as well as how to deal with negative online reviews.

In Stressful Times is the 5G World Working for You?

The pandemic, staff shortages, debt, fast pace of life, and other factors all add to the accumulated stress dentists are experiencing. With a wonderful career choice like ours, can't we enjoy ourselves more and stress less? Are there solutions to improve our quality of life? We will talk about 5 "G's" that add to stress and 5 "G's" that can reduce them. These simple ideas are easily attainable by anyone motivated enough to de-stress.

Getting Past "Uh-oh," "No" and Helicopters

Behavior management in the pediatric dental setting is key to success in both the technical and the social aspects of dental care for children. This session will include videos to illustrate points about managing oneself, the child and the parents.

Health by the Numbers

Come with your writing device/pen and be willing to examine numerical picture of your health. We will talk numbers beyond height and weight. Is there a way to quantify well-being with numbers? How many vegetables do you really need each day? How do you get enough fiber into your eating? Are you aware of the added sugars you eat? Does it all matter? We will have fun, look at our numbers and strategize next steps. It is important to know where you are in order to move ahead. Shape your trajectory for a life of quality and quantity.
IMPORTANT INFORMATION
PLEASE NOTE: To attend the conference or participate in conference events, participants, their families, and guests must book their cruise within the CEI meeting group through Continuing Education, Inc. This ensures our company can provide conference services and
complimentary social amenities
to all meeting participants
and their guests
. Thank you for your cooperation.
Register your interest and receive a full quote at 800-422-0711 (US/Can) or direct/int'l tel: +1-727-526-1571 or
register online
.
Conference Sessions
generally take place on days at sea (as itinerary allows), giving you plenty of time to enjoy your meals, evenings and ports of call with your companion, family and friends.
BIAS FREE CME
- No Commercial Support was provided for this CME activity.