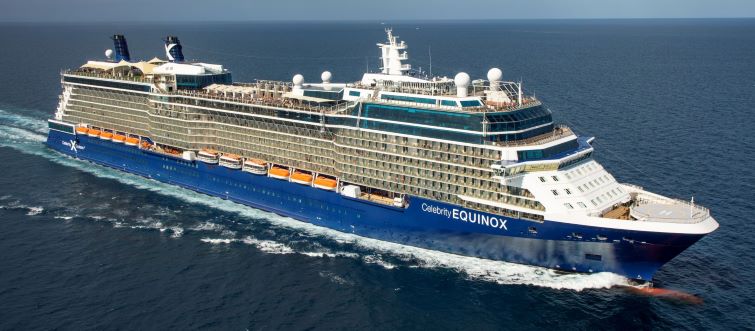 COURSE CREDITS & HOURS
14
AMA PRA Category 1 Credits™
14 ACPE Credits
14 MOC (Part II) points in the American Board of Pediatrics' (ABP) Maintenance of Certification (MOC) program
14.0 Contact Hours
3 Hours of Pharmacology for NPs
COURSE FEES
TARGET AUDIENCE
Physicians, Physician Assistants, Nurses, Nurse Practitioners, Pharmacists, Pediatricians,
PROGRAM PURPOSE
Purpose:
To educate the attendees in many of the common gastroenterological issues faced by the primary care providers for children.
The purpose of the Pediatric Infectious Diseases lectures is to present a clinical approach to the diagnosis and management of common pediatric infections. The desired outcome is to provide primary care practitioners an evidence-based approach and an update on the latest available guidelines to help them diagnose and manage common outpatient and inpatient neonatal and pediatric infections.
Topics:
Uncommon causes of abdominal pain that are now common

The participant will be able to differentiate the various pancreobiliary causes of chronic abdominal pain

Show and Tell

The participant will identify various non-GI symptoms or signs, associated with GI diseases.

Swallowing problems in children

The participant will learn to cite the various common and some uncommon causes of dysphagia

Celiac disease

Participants will be able to differentiate signs and symptoms of one of the most common pediatric gastrointestinal problems

Inflammatory Bowel Disease In Children

Determine the major issues affecting children with one of the most common chronic diseases in children.

I'm Backed up and I Can't Get It Out!

List the common causes and treatments of constipation in children

Stop the Running! Diarrhea and It's Ins and Outs.

Summarize the common causes and treatments of diarrhea in children

Group A Streptococcal (GAS) Infections

Differentiate between the suppurative and non-suppurative complications for GAS infections

Principles of Antimicrobial Therapy for Common Outpatient Infections

Describe the therapeutic options for management of common pediatric infections.

Management of Common Eye Infections in Children

List the etiologies of conjunctivitis in the newborn period and beyond.
Describe the clinical presentation and management of the child with periorbital and orbital infection.

Vaccine-Preventable Infections

Describe the epidemiology and clinical manifestations of vaccine-preventable infections

Neonatal Infections: Herpes simplex virus (HSV) and cytomegalovirus (CMV)

Summarize the epidemiology, clinical manifestations, diagnosis and management of HSV and CMV infections in the newborn.

Management of Skin and Soft Tissue Infections

Differentiate the common etiologies of skin and soft tissue infections in children.

Fever of Unknown Origin (FUO) in Pediatrics

Differentiate among the most common cause of FUO in the pediatric population.
IMPORTANT INFORMATION
PLEASE NOTE: To attend the conference or participate in conference events, participants, their families, and guests must book their cruise within the CEI meeting group through Continuing Education, Inc. This ensures our company can provide conference services and
complimentary social amenities
to all meeting participants
and their guests
. Thank you for your cooperation.
Register your interest and receive a full quote at 800-422-0711 (US/Can) or direct/int'l tel: +1-727-526-1571 or
register online
.
Conference Sessions
generally take place on days at sea (as itinerary allows), giving you plenty of time to enjoy your meals, evenings and ports of call with your companion, family and friends.
BIAS FREE CME
- No Commercial Support was provided for this CME activity.