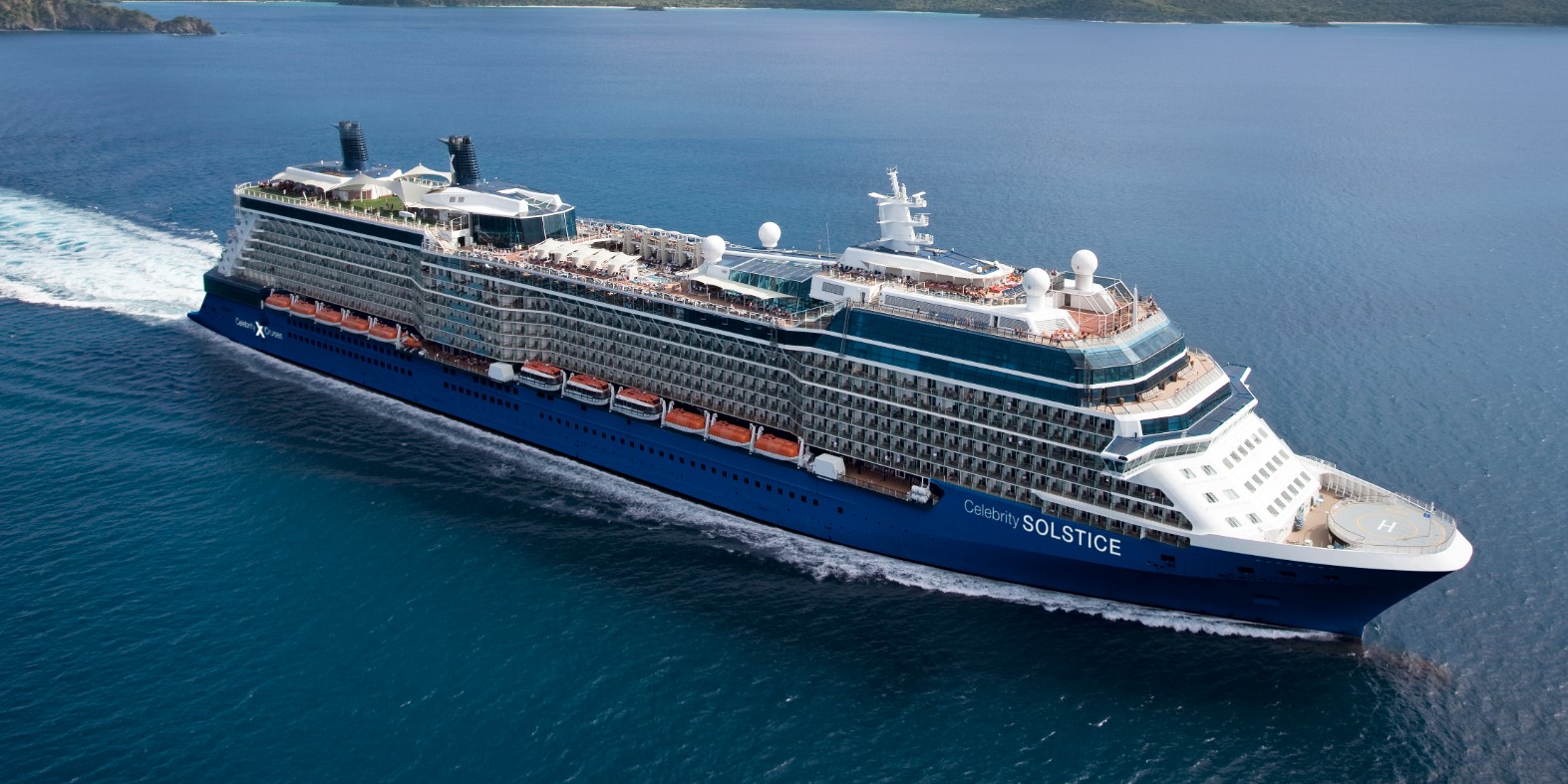 COURSE CREDITS & HOURS
21
AMA PRA Category 1 Credit(s)™
21 ACPE Credits
21 (part II) MOC points in medical knowledge in the American Board of Internal Medicine's (ABIM) Maintenance of Certification (MOC) program
21.0 Contact Hours
11 Hours of Pharmacology for NPs
COURSE FEES
TARGET AUDIENCE
Physicians, Physician Assistants, Nurses, Nurse Practitioners, Pharmacists,
PROGRAM PURPOSE
Review cardiometabolic risk, work up and treatment of cardiovascular disease including use of advanced biomarkers.   Review evidence in regards to new therapies for diabetes and obesity and therapeutic approaches to these problems using advanced biomarker testing, genetic testing, and personalized diet prescriptions.     Review supplements applicability to prevention of disease.
Obese patient: root cause analysis and approach to treatment from lipidologist perspective

Identify medical factors, medication, insulin resistance as secondary causes of obesity and approach to work up.
Discuss how diet, genomics, microbiome and environmental factors influence the treatment of obese patients.
Review new medications FDA approved for treament of obesity

Diabetes medications and new Treatment options, including Cardiovascular outcomes data

Review approach to treatment of diabetes, including discussion new cardiovascular outcomes data for GLP 1 agonists, SGT2 inh, Quick release bromocriptine

Biomarkers: Role of Apo B, lp (a), LDL-P vs LDL -C in primary and secondary prevention cardiovascular disease, also inflammation and role in women's cv health

Discuss outcomes data for Apo B, LDL P and cost effective approach to treatment of residual risk
Describe concept of concordance and discordance of DLL cholesterol vs LDL particles or Apo B and clinical application

Management of complex dyslipidemia including Lowering triglycerides and raising HDL Cholesterol, does it matter?

Review lipid treatment guidelines
Review clinical impact of HDL c raising trials including AIM HIGH and HPS 2thrive
Review of TG lowering therapies and outcome data
Discuss new LDL lowering therapies including PCSK9 inhibitors

Case studies in cardiometabolic disease: focus on women throughout lifespan

Review treatment of genetic disorders in women of childbearing age, children and adolescents, Postmenopausal women
Learn specific clinical applications through use of real case

Polycystic ovarian Syndrome

Review the cardiometabolic risks related to PCOS, approach to treament of symptoms and CV prevention

Microbiome Role in metabolic health

Discuss role of microbiome in health and disease across the lifespan including mode of delivery (c section vs vaginal), use of antiobiotics, dietary choices

Supplements for disease prevention: omega 3, vit D, folate

Discuss data behind use of supplements, and role of deficienies in chronic disease.
Discuss impact of MTHFR on womens health and supplementation
The following lectures are designed to be clinically relevant and practical for persons practicing medicine in a variety of medical settings. The desired outcome is the immediate improvement of patient care and medical team coordination/integration.
Preventive Medcine From A to Z

Discuss state-of-the-art cardiovascular and global preventative medicine principles

Reaching the 2018 Blood Pressure Goals--A Focus on Isolated Systolic and Resistant Hypertension

Differentiate methods to diagnose resistant hypertension and achieve treatment goals

The Impact of Recent Clinical Trials on Preventative Cardiology in the Office-Let's Make the Cardiologist as Lonely as the Maytag Repairman

Appropriately apply primary and secondary cardiovascular prevention goals

Travel Medicine-Staying Well Away From Home

Analyze a patient's requirements for prevention and treatment of travel-related health problems

The Bipolar Blues, Balls of Fire, and Bad Temperament - How to Bag the Diagnosis and Benefit the Patient

Feel more confident in differentiating between unipolar and bipolar mood disorders

The Utility of Heart Scans for Detecting Subclinical CHD and the Primary Prevention of Coronary Heart Disease

Utilize coronary artery calcium scores to design appropriate primary CHD prevention strategies

Defeating Dementia - What Can WE Do?

Explain diagnostic, treatment, and prevention strategies for Alzheimer's disease and vascular dementia

Male Osteoporosis-A Case Study of Weak Struts, Linoleum, Rice Cakes, and 8 Clicks

Integrate knowledge regarding the diagnosis and treatment of male osteoporosis

Is Something FISHY Here? The FACTS about Marine Oils and Cardiovascular Disease Prevention

Understand omega-3 fatty acids and their possible role in disease prevention

Carotid and Abdominal Ultrasounds for Detecting Subclinical Carotid Artery Disease and Abdominal Aortic Aneurysms-Does it Make a Difference

Utilize the clinical values of detecting and treating subclinical carotid artery disease and aortic vascular disease
IMPORTANT INFORMATION
PLEASE NOTE: To attend the conference or participate in conference events, participants, their families, and guests must book their cruise within the CEI meeting group through Continuing Education, Inc. This ensures our company can provide conference services and
complimentary social amenities
to all meeting participants
and their guests
. Thank you for your cooperation.
Register your interest and receive a full quote at 800-422-0711 (US/Can) or direct/int'l tel: +1-727-526-1571 or
register online
.
Conference Sessions
generally take place on days at sea (as itinerary allows), giving you plenty of time to enjoy your meals, evenings and ports of call with your companion, family and friends.
BIAS FREE CME
- No Commercial Support was provided for this CME activity.