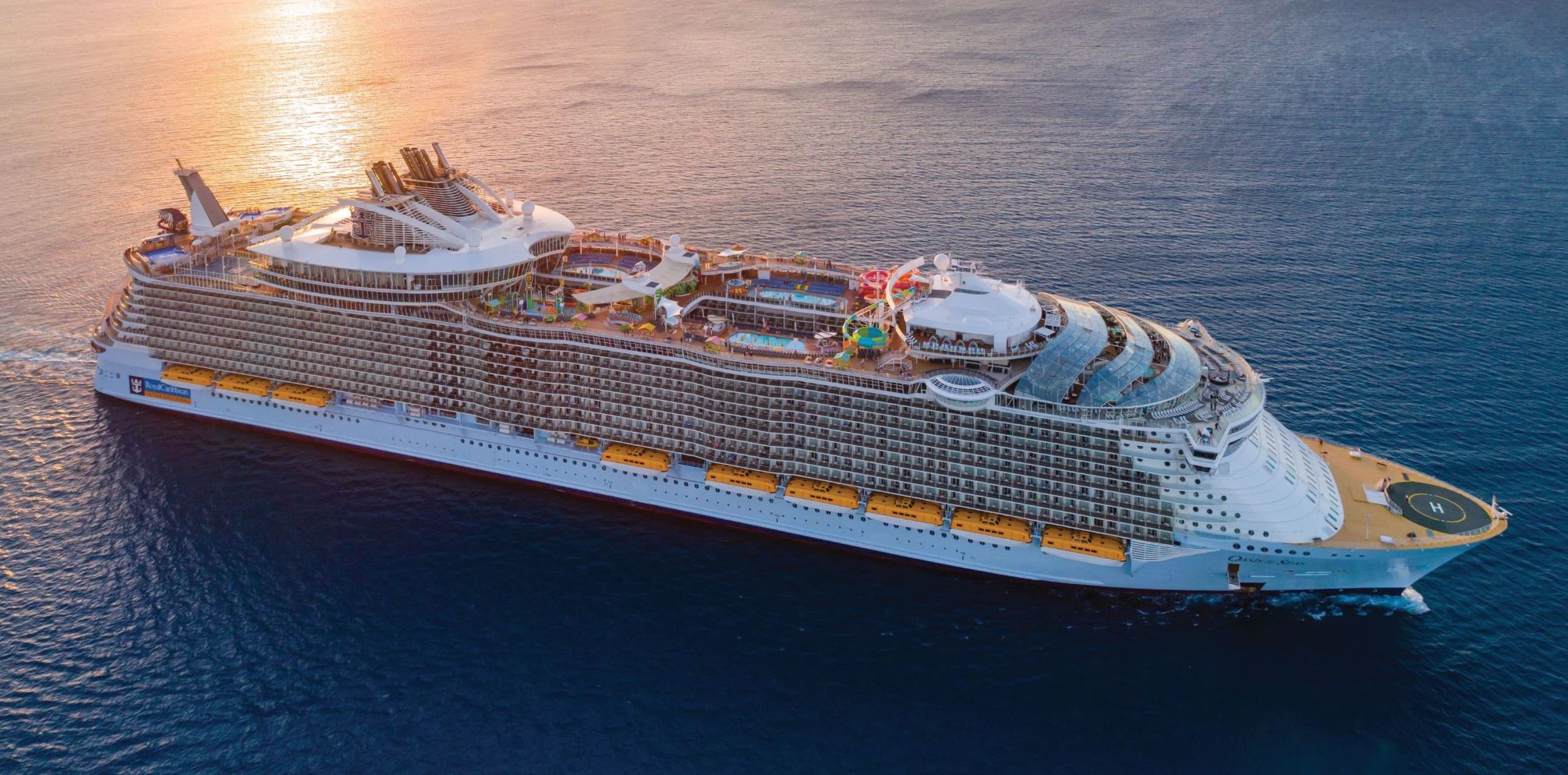 COURSE CREDITS & HOURS
14 Contact Hours
COURSE FEES
TARGET AUDIENCE
Nurses, Nurse Practitioners
,
Nurses, Nurse Practitioners
,
PROGRAM PURPOSE
TOPICS IN CLINICAL NURSING A 2020 Update including Healthcare Communication and the Team Approach to Patient Care
The purpose of this course for nurses,physicians and other professionals, is to fill a gap between known concepts and the interest in updating and sharing with colleagues using both audience participation and expertise of the leader/facilitator. Outcomes expected are to be able to understand the relationship between the medical/nursing side of care and the interface with communication skills needed to work with patients/family/staff in delivering effective clinical care Today we have patients with multiple chronic disease, complex systems of care, desire for patient convenience, advancing technology. Doing it in a way that is efficient with lower costs. completes the equation. An exciting time and leading some of these concerns is the political environment we are experiencing. The challenge of healthcare is here to stay for all.
Topics:
Resolving an Unexpected Medical Outcome using a team approach

Apply two models for disclosing an unexpected medical outcome: when care is reasonable or when care is unreasonable.

Diabetes self-management - the key to a successful outcome

Define the key skills needed to support a clinician as a change agent in coaching patients to self-manage their condition.

Transitioning from Cure to Care in chronic disease management

Identify and use a model for documenting the continuum of care for patients being following by a retired nurse volunteer.

The Electronic Health Record - a challenge and an opportunity

Define the challenges that occur when using an electronic health record and 3 skills to overcome these challenges.

Patient Safety: Strategies and tools to promote patient safety and improve clinical performance

Identify 5 reasons to improve safety in the medical practice, including the role of leadership.

Motivational Interviewing

Define the key skills needed to support a clinician as a change agent in coaching patients to self-manage their condition.

Working in Highly Functioning Teams
Diabetes 2019 Update
Update on Communication Skills

Describe new communication tools used when interviewing patients

Burnout

Define Burnout
Relate techniques to manage burnout in oneself and others

The Neuroscience of Anger and the Angry Encounter

Describe new concepts in the neuroscience of anger
Demonstrate use of a communication tool to mitigate anger in oneself and others

Navigating Difficult Conversations

Manage conversations when they become difficult

Advanced Care Planning & End of Life

Describe the differences in ACP & EOL
Explain ACP & EOL to patients and families
IMPORTANT INFORMATION
PLEASE NOTE: To attend the conference or participate in conference events, participants, their families, and guests must book their cruise within the CEI meeting group through Continuing Education, Inc. This ensures our company can provide conference services and
complimentary social amenities
to all meeting participants
and their guests
. Thank you for your cooperation.
Register your interest and receive a full quote at 800-422-0711 (US/Can) or direct/int'l tel: +1-727-526-1571 or
register online
.
Conference Sessions
generally take place on days at sea (as itinerary allows), giving you plenty of time to enjoy your meals, evenings and ports of call with your companion, family and friends.
BIAS FREE CME
- No Commercial Support was provided for this CME activity.