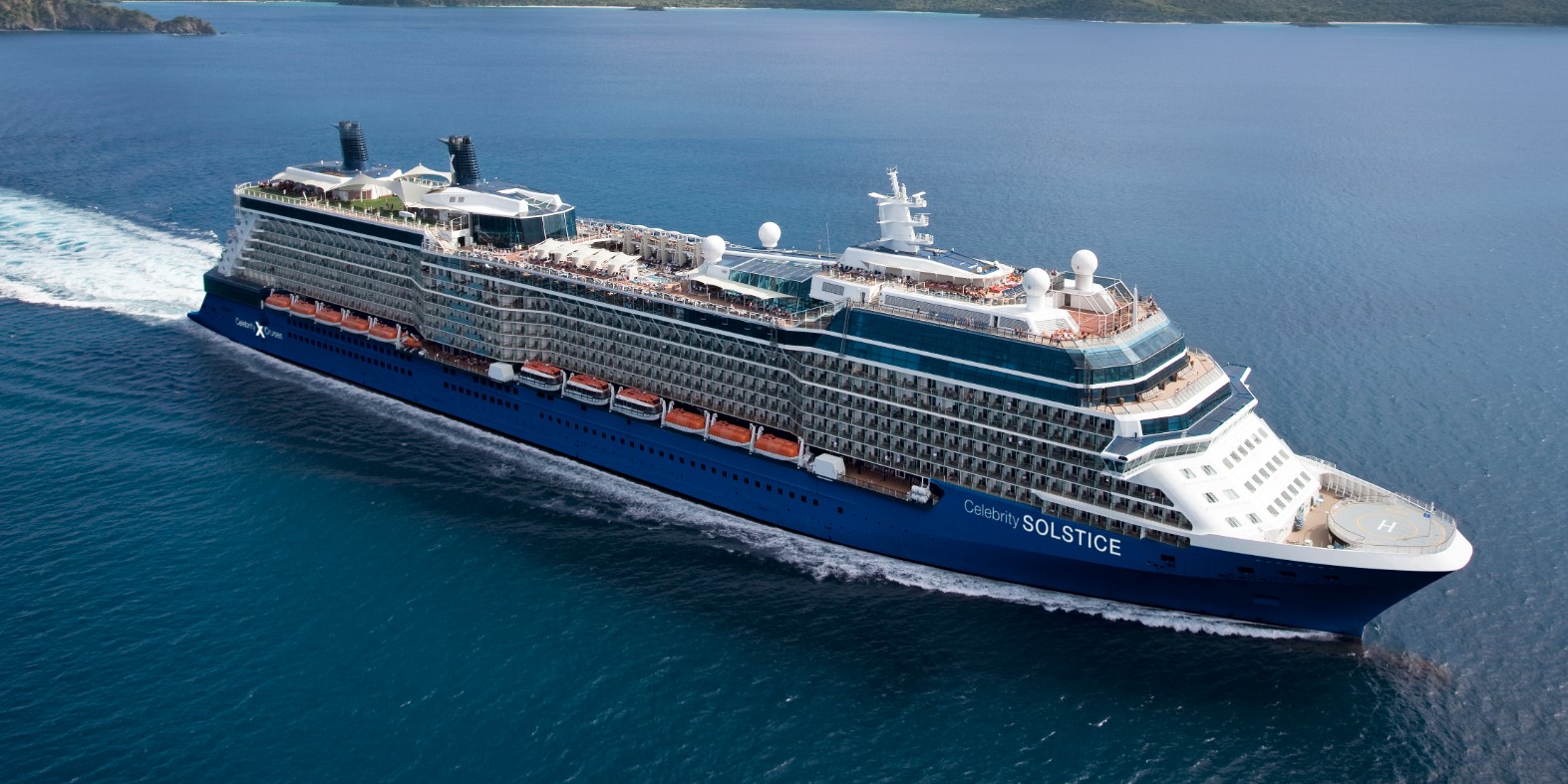 COURSE CREDITS & HOURS
16
AMA PRA Category 1 Credits™
16 ACPE Credits
16 (part II) MOC points in medical knowledge in the American Board of Internal Medicine's (ABIM) Maintenance of Certification (MOC) program
16.0 Contact Hours
COURSE FEES
$995 for Physicians, Attorneys, Psychologists, Pharmacists, & Dentists
$750 for Physician Assistants & Nurse Practitioners
$595 for Nurses, Students & Others
TARGET AUDIENCE
Physicians, Physician Assistants, Nurses, Nurse Practitioners, Pharmacists,
PROGRAM PURPOSE
The critical care lectures are designed to, first, broaden the way clinicians think about the intensive care unit and, second, provide a more in-depth foray into one of the most common ICU diagnoses—acute respiratory failure. Thought-provoking talks on topics about how we think of critical care delivery will be presented on (1) invasiveness in ICU and (2) the "24-hour/7-day ICU". Then, through a series of individual sessions, I aim to paint a picture of how to diagnose, treat, and manage acute respiratory failure requiring assisted ventilation. Together these discussions will allow for exploration of and discussion about how current ICU care works (and sometimes fails to work) for our patients. The ICU is a "team sport" and, thus, all talks will touch peripherally on team outcomes and performance. In specific, in the discussion of the "24-hour/7-day ICU", we will explore the impact "making night look like day" in the ICU has on various ICU clinician-stakeholders as well as patients and families.
Presented by Dr. Hayley B. Gershengorn, MD, FCCM, ATSF
The value of making the ICU less "invasive"

Discuss how ICUs came to be invasive & what data we have for continuing some invasive practices

The "24-7 ICU:" Overnight staffing; should things run the same overnight as they do during the day (i.e., extubation, visitors, etc...)?

Discuss what is known about the benefits and risks of practicing ICU medicine the same at 3am on Saturday as we do at noon on Tuesday

ARDS: diagnosis and basic management

Diagnosis and manage ARDS using updated criteria

Basics of invasive mechanical ventilation

Discuss the basic modes used to ventilate most ICU patients -- including, how to set it up & potential pitfalls

Therapies for ARDS after conventional MV (paralytics, inhaled agents, HFOV, ecmo)

Utilize the state-of-the-literature to develop an understanding of "adjunctive" or "salvage" therapies including paralysis, proning, ECMO, etc.

Ventilator Liberation

Assess for readiness for extubation to ensure optimal success

Non-invasive Ventilation and ABGs

Assess respiratory failure using blood gases; to understand how to use a non-invasive ventilator to achieve optimal patient-support

Sepsis in 2022

br>

These lectures will refresh the learner's knowledge of basic cardiovascular, respiratory and renal physiology. An additional purpose is to expose the learner to new, experimental -research-based physiology. For example, one outcome of these lectures is to help the learner provide patients with a better understanding of basic physiology and how it relates to medicine (e.g. the generation and conduction of cardiac action potentials can lead to rhythm disturbances; how can a healthy lifestyle reduce this potential). Another outcome is to provide learners with new information. Relaying such information to patients might help them make better choices in achieving healthier lifestyles. For example, caffeine impairs the regulation of peripheral blood flow, i.e. caffeine attenuates reactive hyperemia, pressure-flow autoregulation and active hyperemia. Other research has previously shown that caffeine impairs cerebral and coronary circulation. Knowing these things might encourage patients to reduce their consumption of caffeinated beverages.

Cardiac conduction system

Describe the origination and conduction of cardiac action potentials and how disturbances might lead to arrhythmias.

Blood flow and its regulation

Identify the differences between local or organ/tissue blood flow and its regulation vs cardiac output and its control.

Renal structure and function

Identify renal structure and function, be able to separate the structure of the juxtaglomerular apparatus from the physiology of GFR.

Respiratory exchange, transport and regulation

Improve understanding of the exchange, transport and regulation of respiratory gases, but also their understanding of respiration/ventilation in general.

Acetaminophen and cardioprotection

Expand knowledge of the pharmacological/physiological actions of acetaminophen including cardioprotective properties

Caffeine impairs cardiovascular function

Discuss detrimental effects of consuming caffeine on a regular basis (e.g. drinking coffee several times each day).
IMPORTANT INFORMATION
PLEASE NOTE: To attend the conference or participate in conference events, participants, their families, and guests must book their cruise within the CEI meeting group through Continuing Education, Inc. This ensures our company can provide conference services and
complimentary social amenities
to all meeting participants
and their guests
. Thank you for your cooperation.
Register your interest and receive a full quote at 800-422-0711 (US/Can) or direct/int'l tel: +1-727-526-1571 or
register online
.
Conference Sessions
generally take place on days at sea (as itinerary allows), giving you plenty of time to enjoy your meals, evenings and ports of call with your companion, family and friends.
BIAS FREE CME
- No Commercial Support was provided for this CME activity.