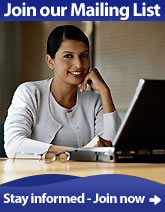 OUR OFFICE HOURS
Mon-Fri 9:00am-5:00pm EST
Sat 11:00am-3:00pm EST
Continuing Education, Inc.
University at Sea®
5700 4th St. N.
St Petersburg,
Florida
33703

CME CRUISE MEETINGS
Live CME Programs
Continuing Education, Inc. is offering the following CME Cruise Meetings for Adventure of the Sea's new 2021 summer sailings schedule.
Self-Study CME Programs
We can book you on any cruise and supply a Self-Study CME program for credit hours.
Contact one of our Agents for more information. 800.422.0711
PORTS OF CALL
Nassau, Bahamas
Caribbean charm shines in the Bahamian capital, where you're never more than a few steps away from rhythmic percussions, appetizing flavors, white-sand beaches, and some of the clearest waters in the world.
Coco Cay, Bahamas
This isn't vacation days spent. This is bragging rights earned. Grab a drink at the swim-up bar and soak up the scene in the largest freshwater pool in The Bahamas. Or get a taste of Bora Bora with your own Floating Cabana.
Cozumel, Mexico
The capital of Aruba is made for walking. Browse the candy-colored townhouses, architectural details, and open-air patios that define this charming Dutch community. Gentle trade winds tame the Caribbean sun, shoo the infrequent rain, and maintain the perfect conditions for windsurfing and kiteboarding. 
Grand Bahama Island
Grand Bahama Island is one of the most popular in The Bahamas chain. Its postcard-perfect beaches are made of sand that shimmers like pearls, fronting crystal-clear waters in every hue of blue.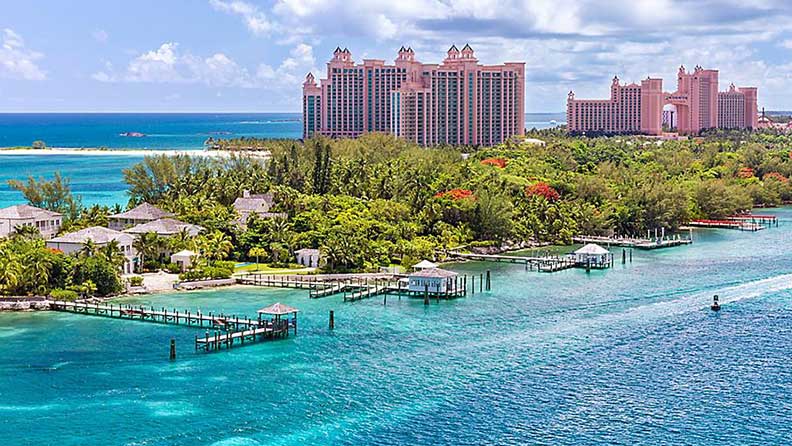 WHAT'S INCLUDED
SAIL WITH PEACE OF MIND
HEALTHY SAILING